Etsy Finds Friday is so much fun, I find such fantastically talented artists!!!
Here are just a few... Click on the images to see more about these wonderful
Art Pieces and read about the artists who created them.
This is an incredible sculpture by Ellen Jewett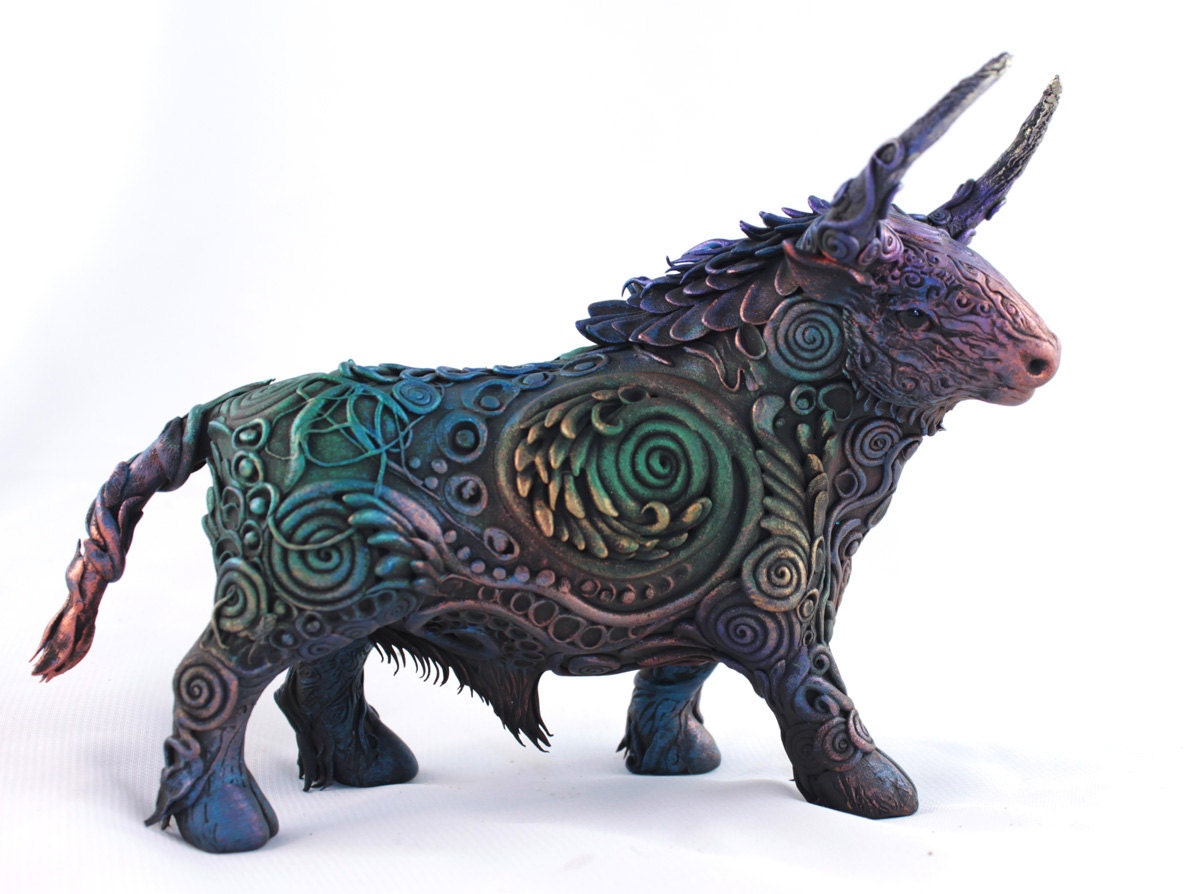 Fairy Bull Figure by Evgeny Hontor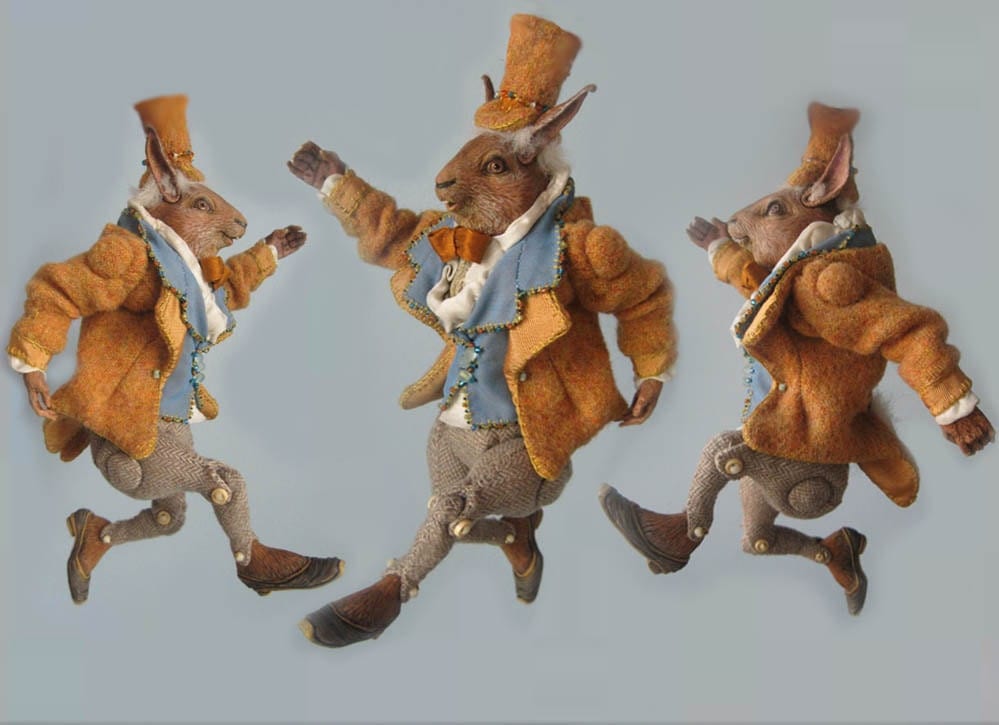 Anthropomorphic Rabbit by Connie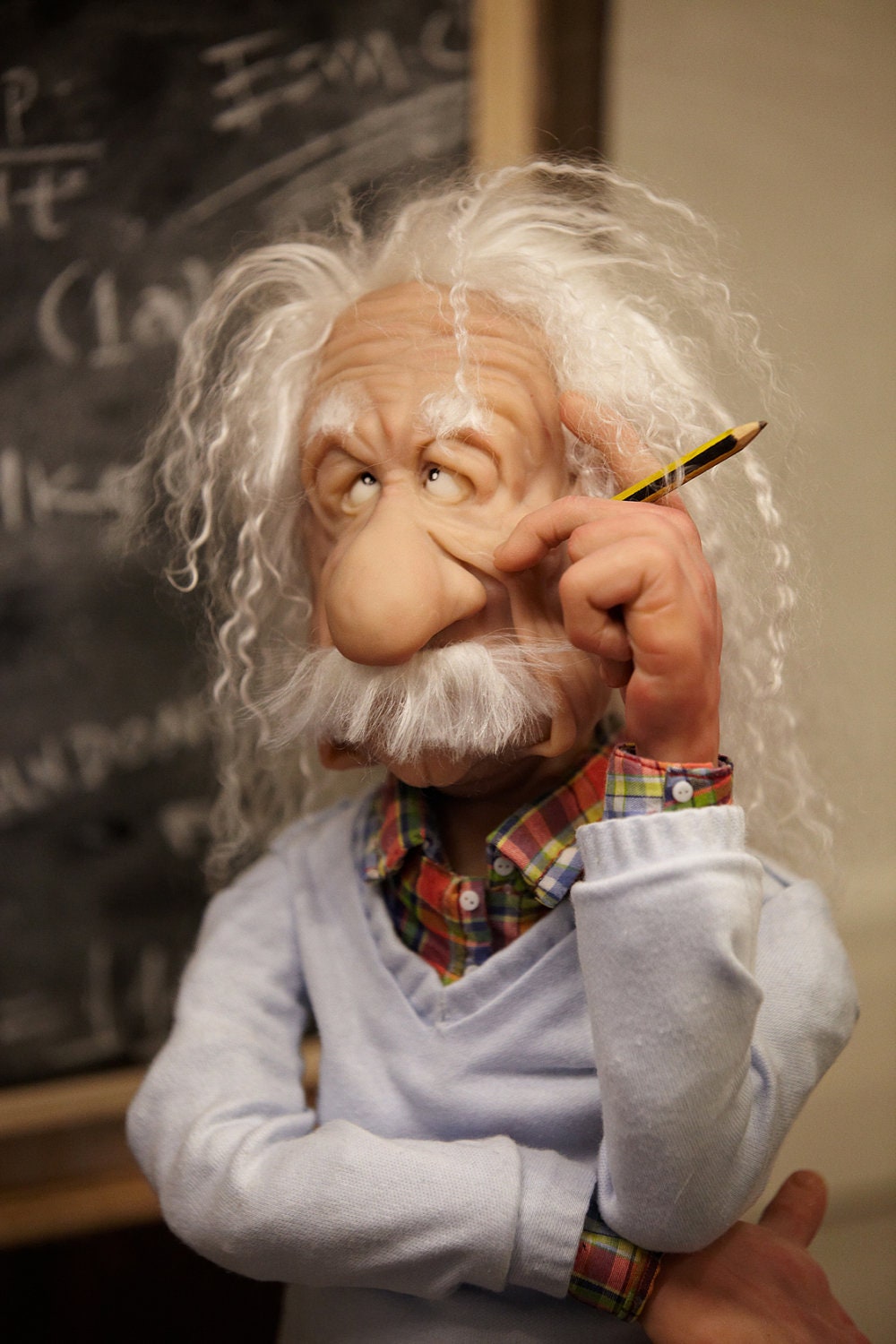 Polymer Clay Einstein Art Doll by Jim
This Art Doll includes this wonderful Display Case:
Look at all the great detail in Einstein's office!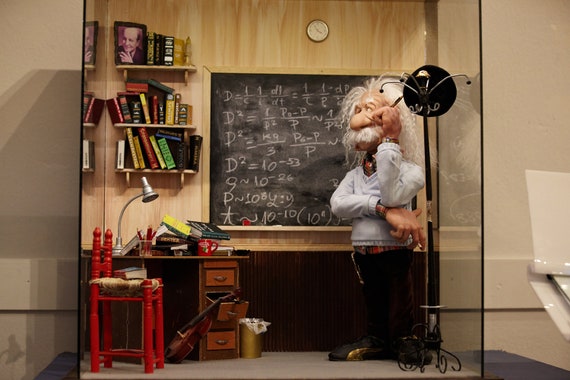 (¸.•´ (¸.•` ♥
Thank you for stopping by for my Etsy Finds Friday post!!
Please stay tuned for next Friday's Find... It could be YOU! :) Happy Friday!!
~Trina