It's *

♥

*

Etsy Finds Friday*♥

*
the Sweet and Enchanting work
of MyrMin Mylene AlouaisA
Handmade little enchanted forest creatures,
adorable art plushies, designed to bring softness
and smiles to your heart ! ♥
In the Artist's own words:
"When I'm creating, I enter a state of serenity and peace. I believe it is transferred unto my work, giving it that special ingredient that brings softness and cuteness to my little creatures, and smiles, comfort and happiness to the people who meet them."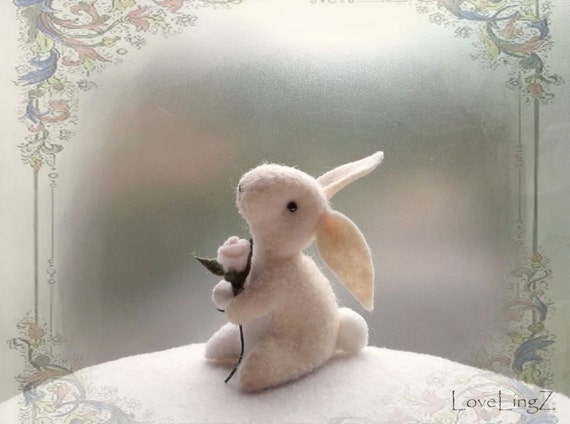 .¸.•´¸.•*´¨) ¸.•*¨)
(¸.•´ (¸.•` ♥
Click HERE to visit this wonderful Etsy Shop, and see more of her soft and sweet Art Plushies!
(¸.•´ (¸.•` ♥
Thank you for stopping by for my Etsy Finds Friday post!!
Please stay tuned for next Friday's Find... It could be YOU! :) Happy Friday!!
~Trina