It's *

♥

*

Etsy Finds Friday*♥

*
Beautiful Handmade Wire Jewelry
Created by:
Iza is a self taught jewelry artist, in love with wire in all its forms, shapes and finishes (sterling silver, silver, silver filled, gold filled, copper; tarnished, untarnished, or only slightly tarnished) since she started designing jewelry in 2009. She works mostly in copper and silver, most of her designs include gemstones, crystals or pearls... Her favorite technique is wire wrapping. Her jewelry is beautifully created and she just opened her Etsy Shop on January 19th, please join me in welcoming Iza to Etsy and wishing her good luck with her shop!
Peruvian Blue Chalcedony and Hessonite Garnet
Nautilus Wire Wrapped Copper Choker Necklace
Copper and Coral Wrapped Spiral Bracelet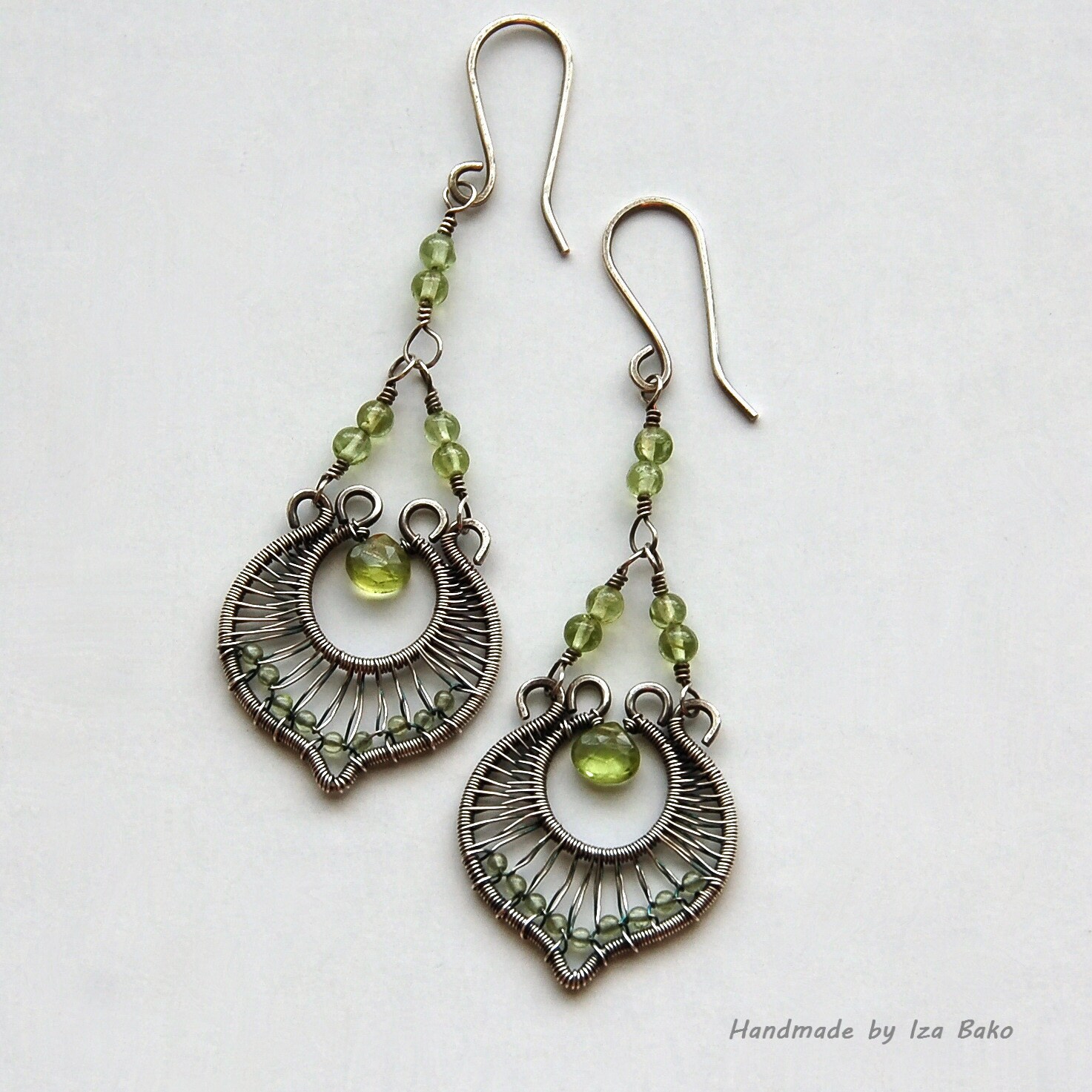 Elegant Original Wire Wrapped Sterling Silver
(¸.•´ (¸.•` ♥
Click HERE to visit Iza's Etsy Shop and see more of her beautiful Wire Wrapped Jewelry!
(¸.•´ (¸.•` ♥
Thank you for stopping by for my Etsy Finds Friday post!!
Please stay tuned for next Friday's Find... It could be YOU! :) Happy Friday!!
~Trina