I am always so thankful when one of my clay creations is included in a treasury! I thank all of the curators who take the time to create such lovely collections. Below are a few treasuries that I was recently included in, along with a feature of one of each of the curator's beautiful pieces...
(¸.•´ (¸.•` ♥
Thank you to
Sharla from Beaded Tail for including my Lion Wedding C

ake Topper

in her
Blues, Browns and a Bunny Dog
treasury.
Sharla
creates beautiful beaded jewelry
and Journals. This lovely bracelet is just one of many you'll find in her shop: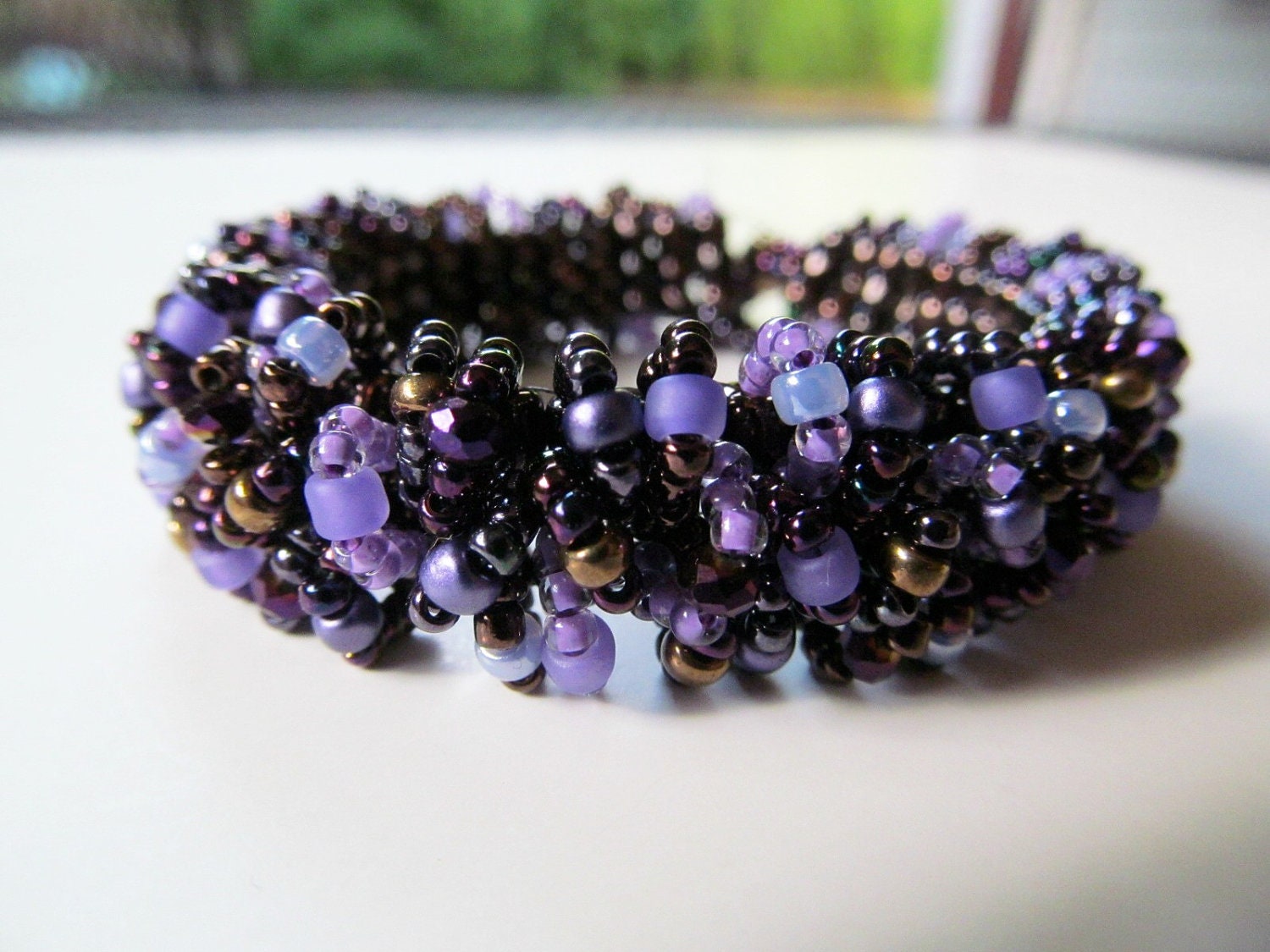 ♥•.¸¸.•´♥`•.¸¸.•´♥•.¸¸.•´♥`•.¸¸.•´♥•.¸¸.•´♥`•.¸¸.•´♥•.¸¸.•´♥`•.¸¸.•´♥
(¸.•´ (¸.•` ♥
Thank you to Jamie from Poppy Hill Creations for including my Two Sh

eep in a Pod Wedding Cake Topper

in her Luck O' the Ir

ish
treasury.
Jam
ie
specializes in Do-It-Yourself digital designs that are easy to print and assemble

.
This beautiful Watercolor Hibiscus Clip Art is one of many great designs you will find when visiting her shop: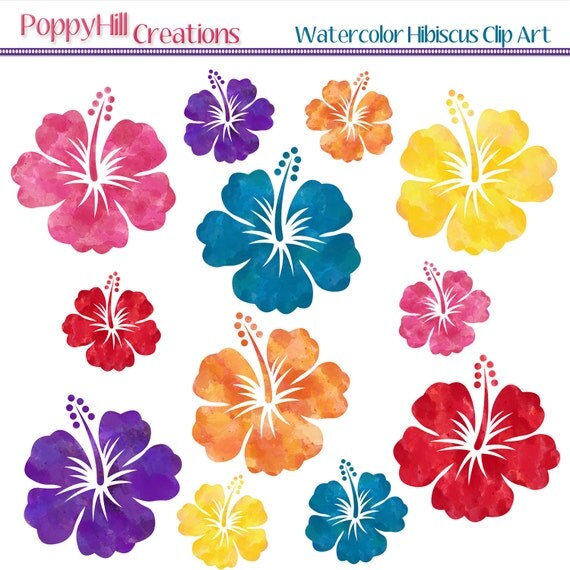 (¸.•´ (¸.•` ♥
Thank you for stopping by today!! Wishing you a GREAT day!
~Trina