It's *

♥

*

Etsy Finds Friday*♥

*
Beautiful Hand Sculpted
Clay Flower Designs
Dia Szabo had a Valentine's Day Give~Away on her Facebook Page, and I was
the lucky winner of this beautiful Rose Necklace that she created!
I am very honored to have won this beautiful necklace!
Dia's hand sculpted flower designs are absolutely lovely. I am so happy to
feature her lovely Flower Designs today on my blog. It was very
difficult to choose which of her beautiful pieces to feature!
Be sure to visit her Etsy Shop to see more of her gorgeous designs!
Deep Red and Pink Pansy Bracelet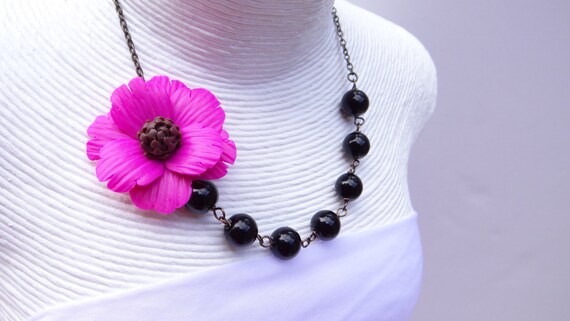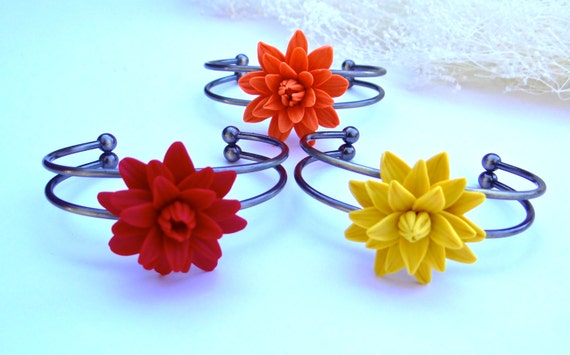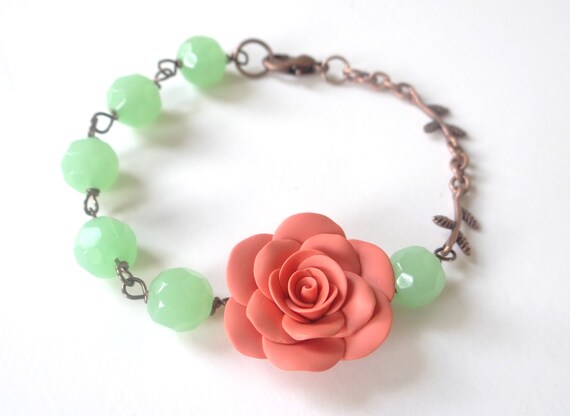 .¸.•´¸.•*´¨) ¸.•*¨)
(¸.•´ (¸.•` ♥
Thank you for stopping by for my Etsy Finds Friday post!!
Please stay tuned for next Friday's Find... It could be YOU! :) Happy Friday!!
~Trina