I am always so thankful when one of my clay creations is included in a treasury! I thank all of the curators who take the time to create such lovely collections. Below are a few treasuries that I was recently included in, along with a feature of one of the curator's beautiful pieces... Enjoy!
A collection of lovely journals, purses and bags, and note cards
with love from the Blogging Business Artisans!
Treasury tool
by
StylishHome
.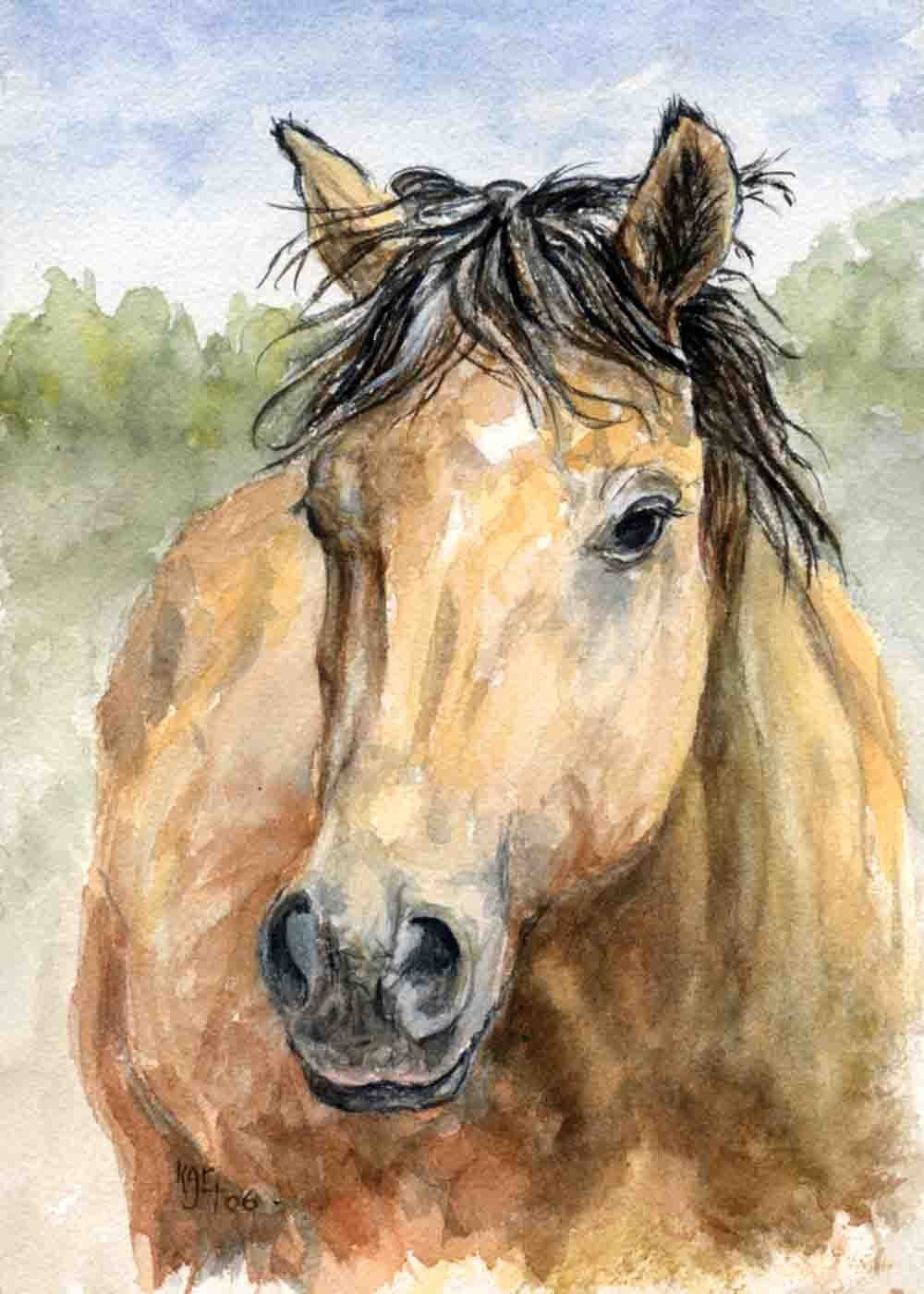 ♥•.¸¸.•´♥`•.¸¸.•´♥•.¸¸.•´♥`•.¸¸.•´♥•.¸¸.•´♥`•.¸¸.•´♥•.¸¸.•´♥`•.¸¸.•´♥