It's *

♥

*

Etsy Finds Friday*♥

*
Beautiful Handcrafted Jewelry
Created by:
Today I am featuring the spirited, bohemian and earthy jewelry handcrafted by Australian Artist Tina Raewyn. She uses earthen clay, polymer clay, crystals, beads, mixed metal, gemstones, glass & silver. Spiritual, new age, yet earthy and rustic one of a kind pieces, inspired by nature and spirit. Her pieces are beautifully created and there is a wonderful variety in her shop!
In the Artist's Own Words:
My Name is Tina, and I am an Australian Artist, living in the Gippsland Region of Victoria. I love combining art and earth. I love to garden - love growing vegies and getting my hands dirty - I love to paint and to sculpt - I have a passion for things that are rustic and earthy... If I am not crafting clay between my fingers, I am either painting a huge canvas or digging in the garden... My Kitchen walls are lined with drying herbs, and fresh potted herbs on the window sill...straight from the garden to the oven!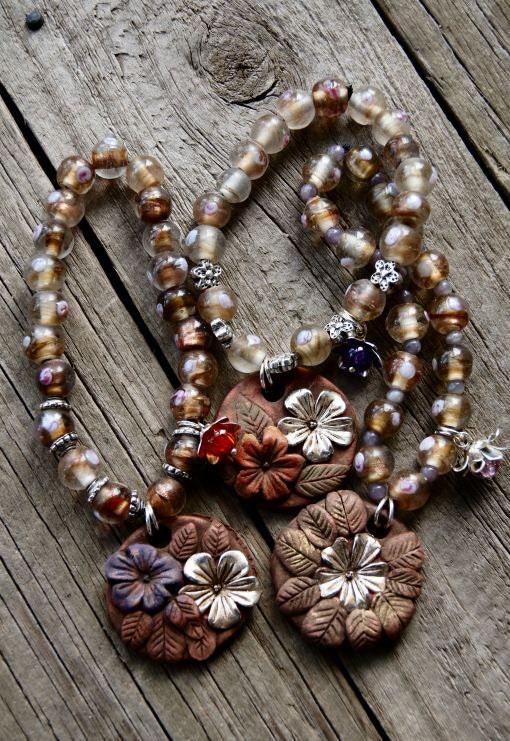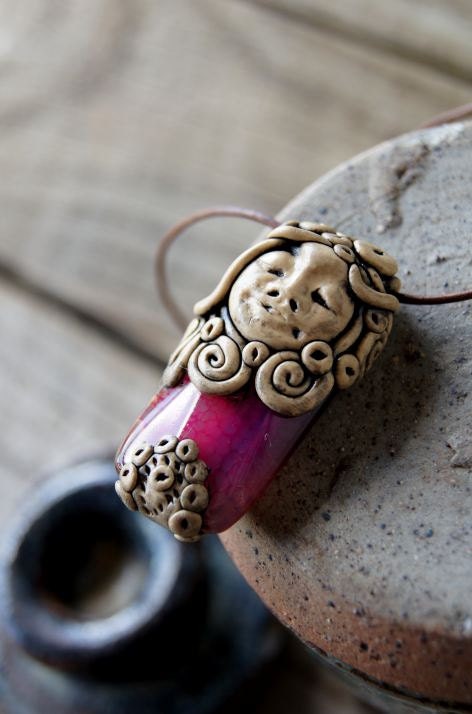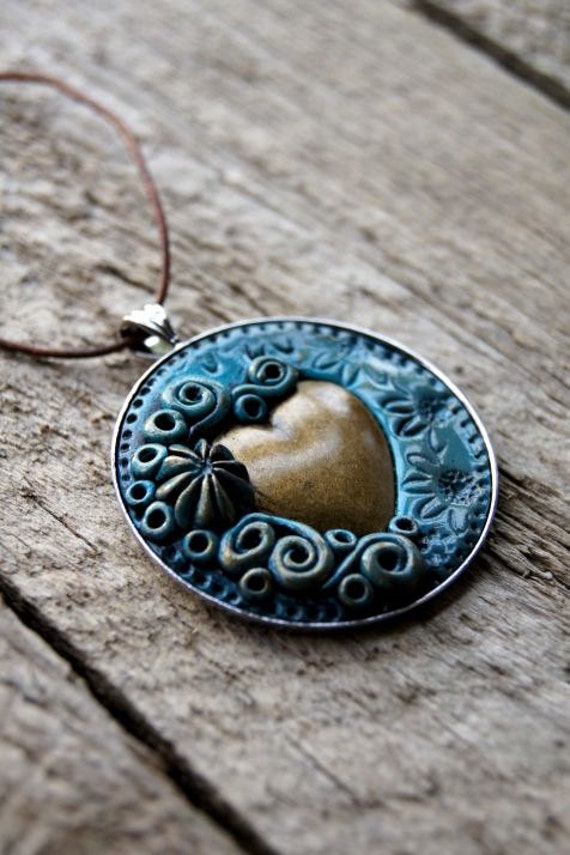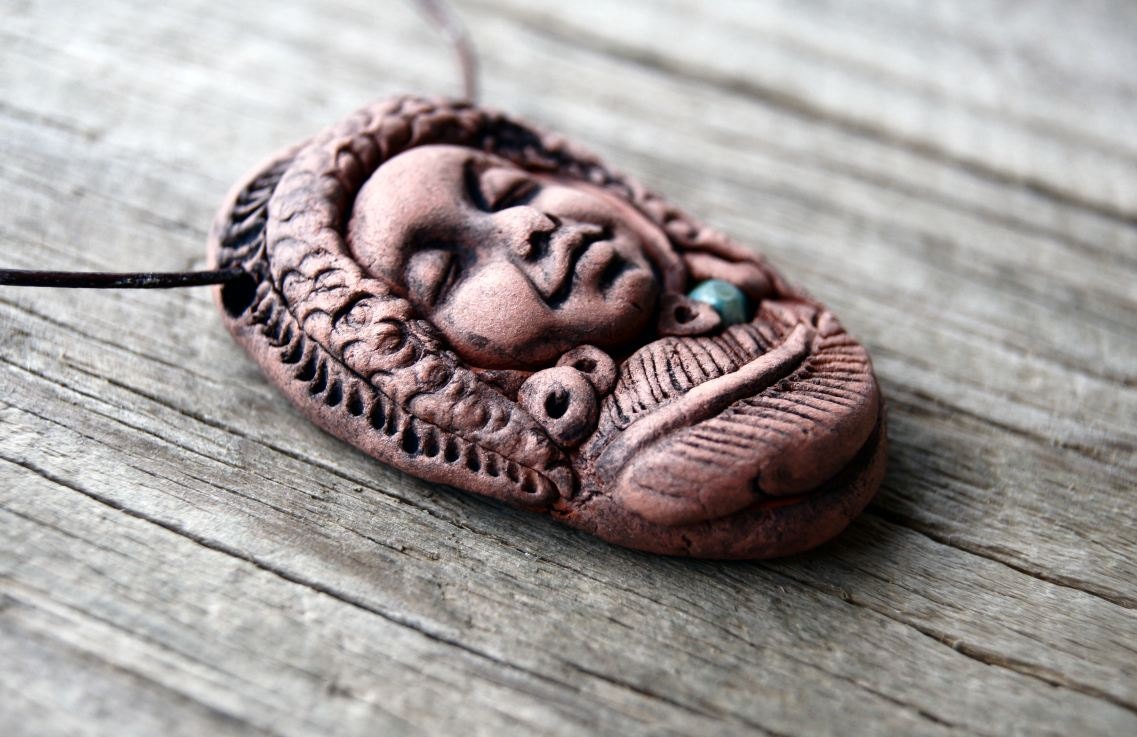 (¸.•´ (¸.•` ♥
Click HERE to visit Tina's Etsy Shop and see more of her beautiful Nature Inspired Clay Jewelry!
(¸.•´ (¸.•` ♥
Thank you for stopping by for my Etsy Finds Friday post!!
Please stay tuned for next Friday's Find... It could be YOU! :) Happy Friday!!
~Trina