It's *

♥

*

Etsy Finds Friday*♥

*
Today feels like a GREAT day to
But, since I have to work instead, I thought I'd share
some of my favorite beach finds from this week!
Enjoy, and be sure to check out each of these Artist's shops!!
Isn't this such a cute scene!?!
by Landscapes In Miniature
I love Adriana's clay work, and this piece is no exception!!!
Wonderful!!
Aloha Spirit
Original One of a Kind Polymer Clay Art
by Clay Cat Shop
Such a pretty necklace!
The colors in the beads are fantastic!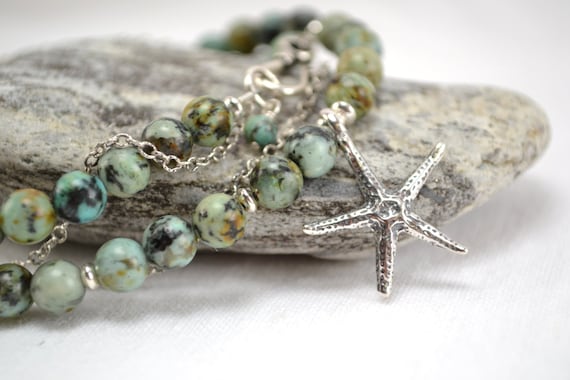 And... While this next photograph has nothing
to do with the beach, I just LOVE it!!
(¸.•´ (¸.•` ♥
Thank you for stopping by for my Etsy Finds Friday post!!
Please stay tuned for next Friday's Find... It could be YOU! :) Happy Friday!!
~Trina