It's *

♥

*

Etsy Finds Friday*♥

*
Today I am featuring some
As I browse Etsy, I always find such beautiful artwork and today all of these butterflies caught my eye! I just love butterflies! Be sure to visit each of these wonderful shops to see more beautiful artwork and goodies!!
Steampunk Polymer Clay Butterfly Pendant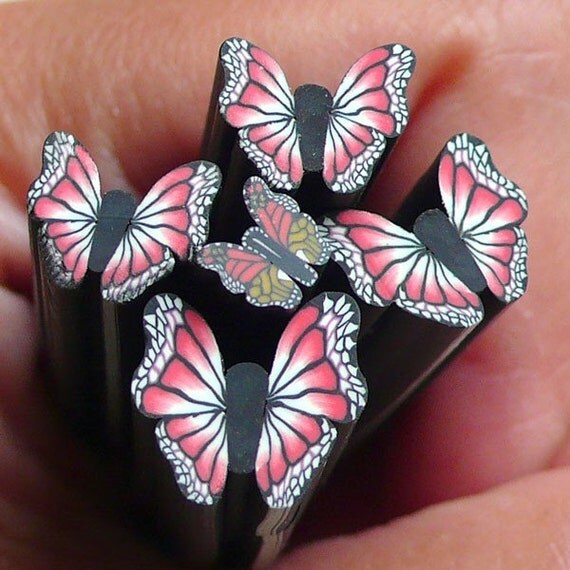 Polymer Clay Cane Butterflies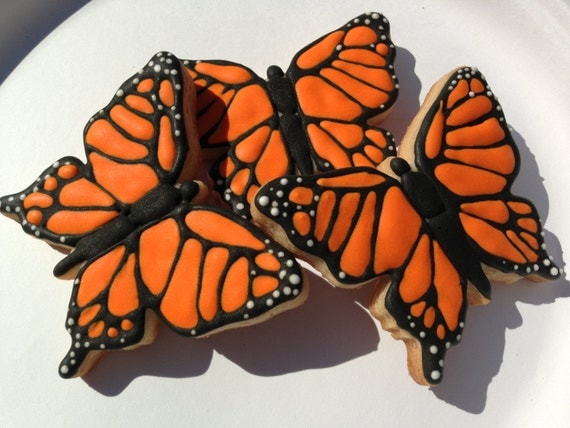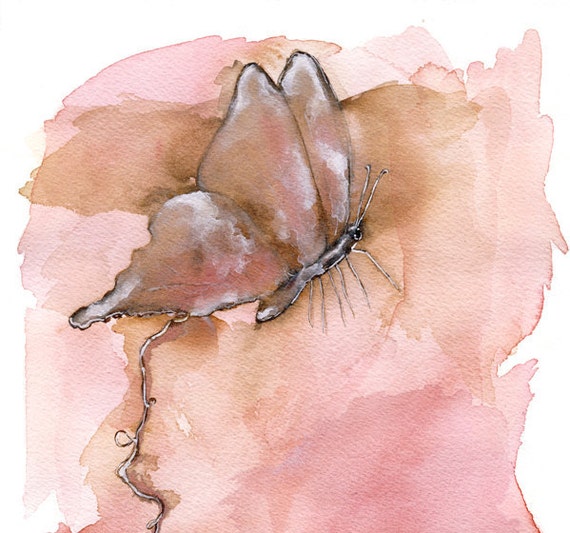 An archival print of butterfly watercolor painting
By:
Renée Anne Bouffard-McManus
.¸.•´¸.•*´¨) ¸.•*¨)
(¸.•´ (¸.•` ♥
Thank you for stopping by for my Etsy Finds Friday post!!
Please stay tuned for next Friday's Find... It could be YOU! :) Happy Friday!!
~Trina