It's *

♥

*

Etsy Finds Friday*♥

*
Beautiful Hand Painted

Margot loves to create floral designs and she loves texture so both of these design elements are included on her MUD Ornaments. MUD is a texture medium created to to her own specifications. Her hand painted designs are unique and each one is so lovely!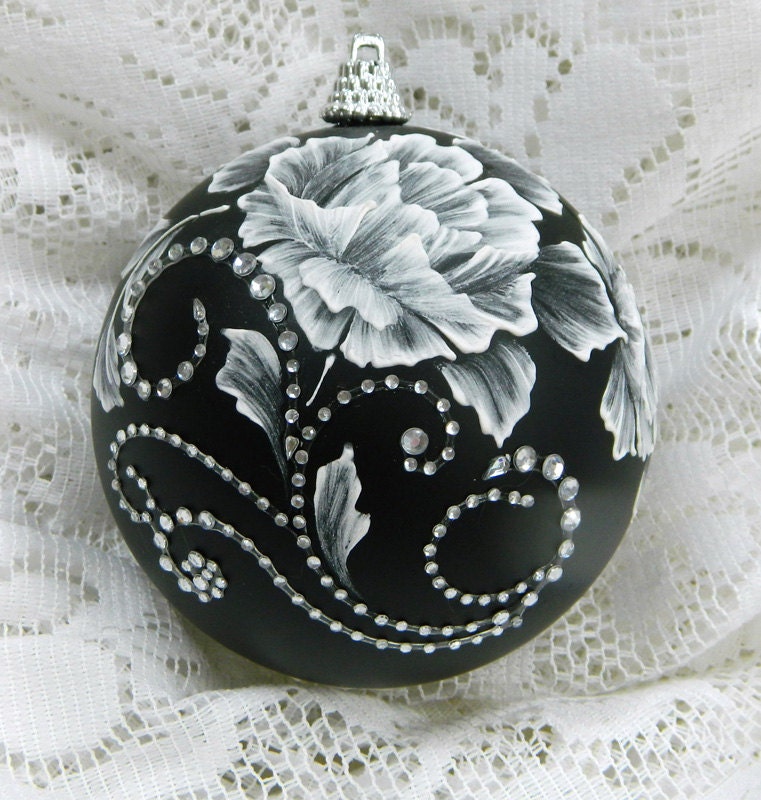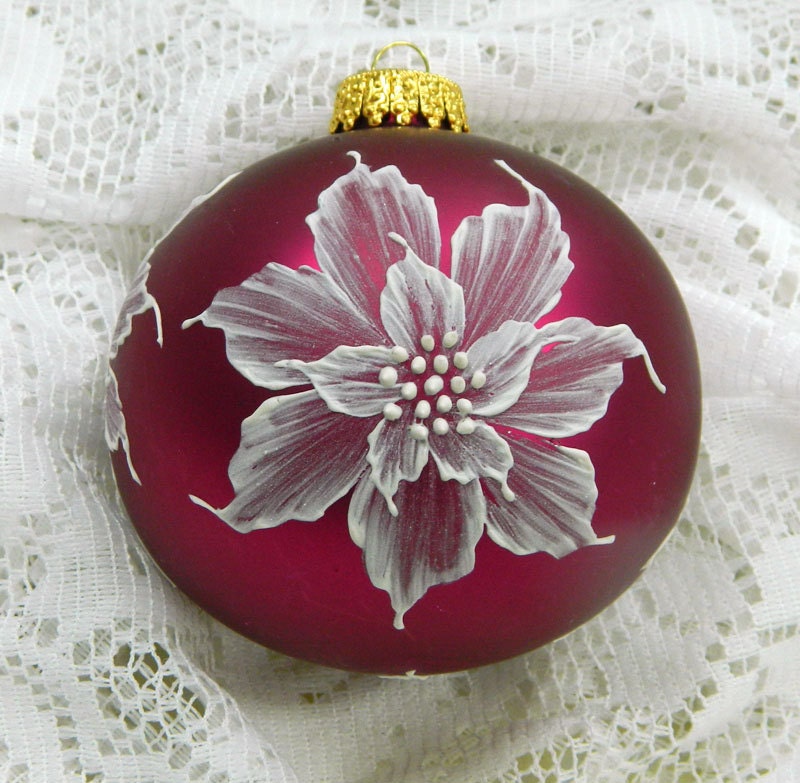 Soft Red MUD Ornament with Poinsettias
.¸.•´¸.•*´¨) ¸.•*¨)
(¸.•´ (¸.•` ♥
Click
HERE
to visit Margot's Etsy Shop
and see more of her Lovely Ornaments!
.¸.•´¸.•*´¨) ¸.•*¨)
(¸.•´ (¸.•` ♥
Thank you for stopping by for my Etsy Finds Friday post!!
Please stay tuned for next Friday's Find... It could be YOU! :) Happy Friday!!
~Trina