It's Etsy Finds Friday and today I thought I would do my Friday Feature a little differently... I am a coffee drinker. I love coffee and once I wake up each morning I can't wait to have my first cup of the day! I don't drink coffee much past noon though. I also drink tea now and then, nice on a cold winter afternoon or evening. Even though I don't drink tea as often as I do coffee, I love teapots! I was browsing Etsy the other day and came across some fun, nature inspired teapots and thought I would share a few with you for Etsy Finds Friday. Click on the images to see more about each piece and don't forget to visit each of these great shops to see more of their wonderful handmade creations. Enjoy!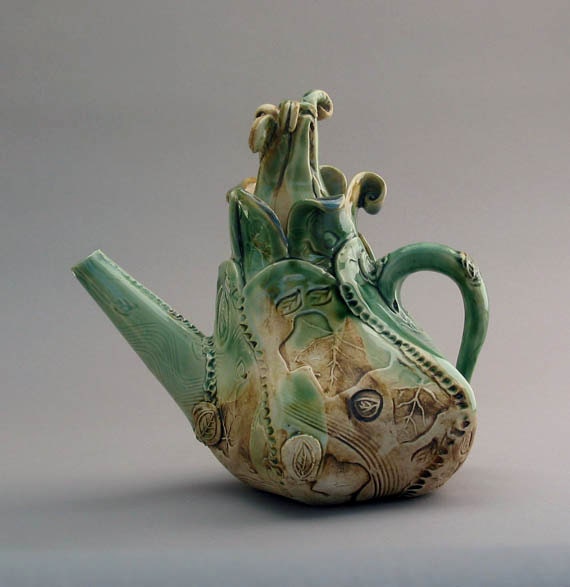 "Whimsy with an Upscale Twist"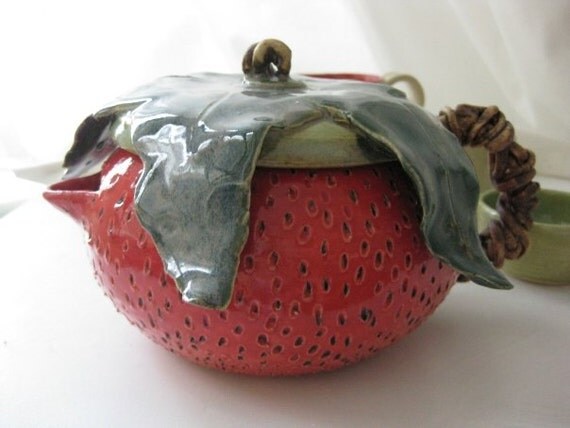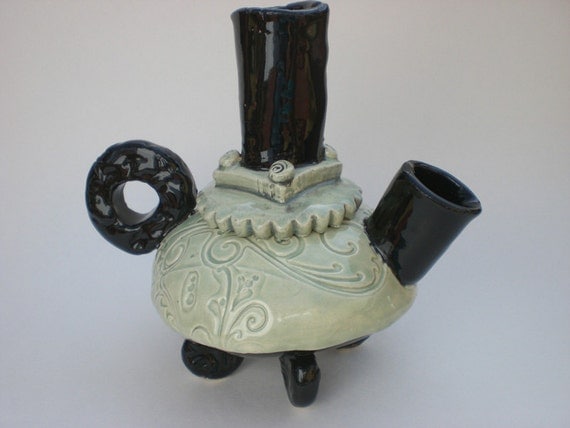 by Glazed Earth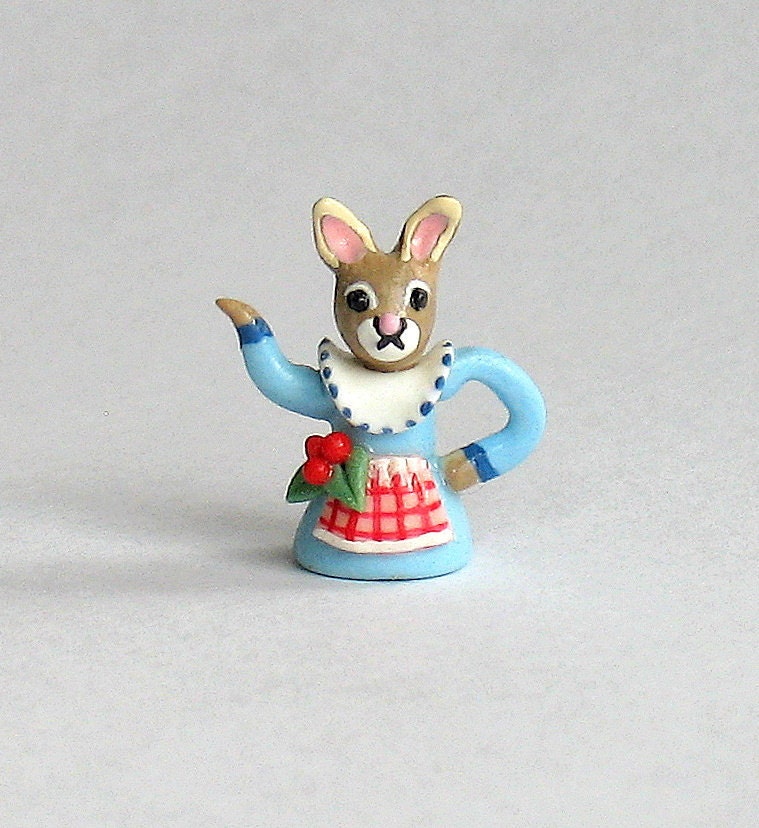 Miniature Petite Miss Bunny Teapot
Pottery Teapot Paddie Polar Bear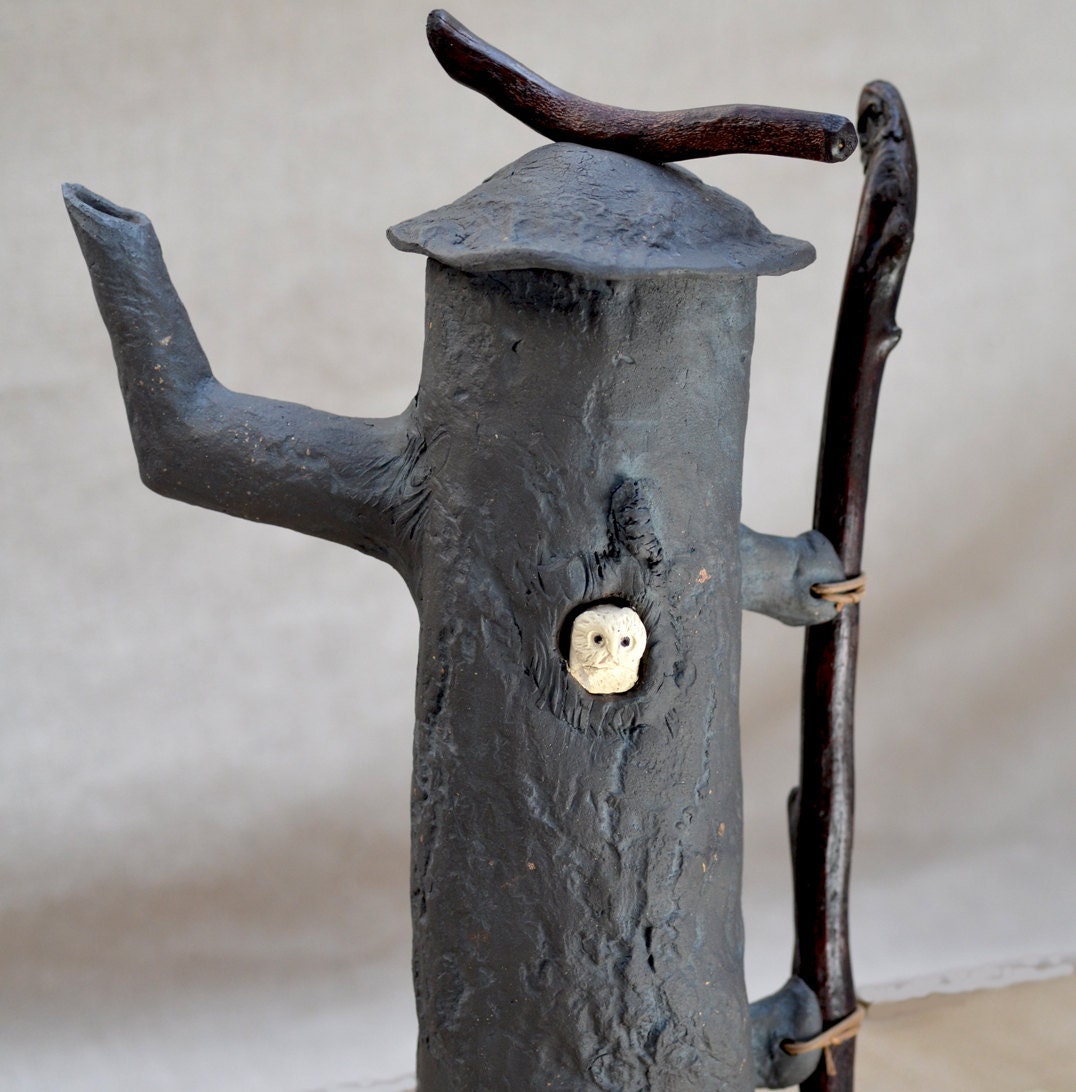 Black Ceramic Teapot ~ Owl Bird Nest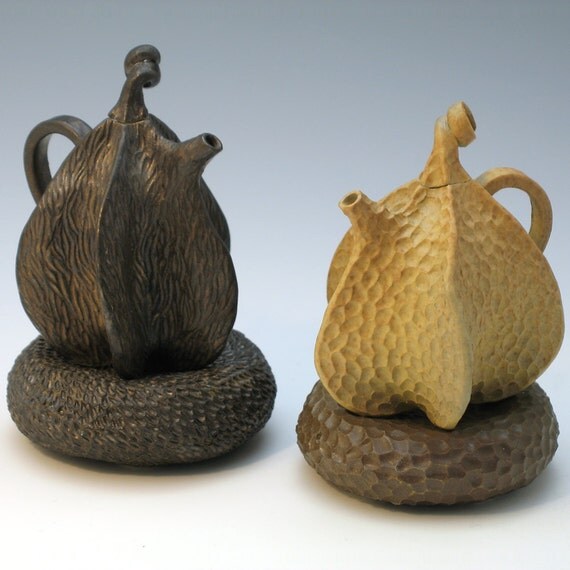 Porcelain Teapot on Brown Pillow
(¸.•´ (¸.•` ♥
Thank you for stopping by for my Etsy Finds Friday post!!
Please stay tuned for next Friday's Find... It could be YOU! :) Happy Friday!!
~Trina