It's *

♥

*

Etsy Finds Friday*♥

*
Today I am featuring the
Beautiful Handmade Porcelain Beads
Created by:
In the Artist's own Words:
Joan Miller Porcelain is a one woman operation. I love spending time in the studio and give my undivided attention to every single piece. I graduated from the MD Institute of Art in 1984 with a BFA in Fine Arts. I have been working almost exclusively in porcelain since 1989 when my jewelry business was born. Over the last six to seven years my interest has shifted from finished jewelry to beads. I love the collaborative nature of beads. I am thrilled when another artists chooses to use my beads in their creations. I had no idea there was a market for just beads until one summer at the Guilford Handcrafts Expo in CT...........I was working on some pieces in the back of my booth during a slow period and I kept having ladies come behind my counter and poke through my bead boxes. One of these ladies told me about a little bead show in CT and the rest is history.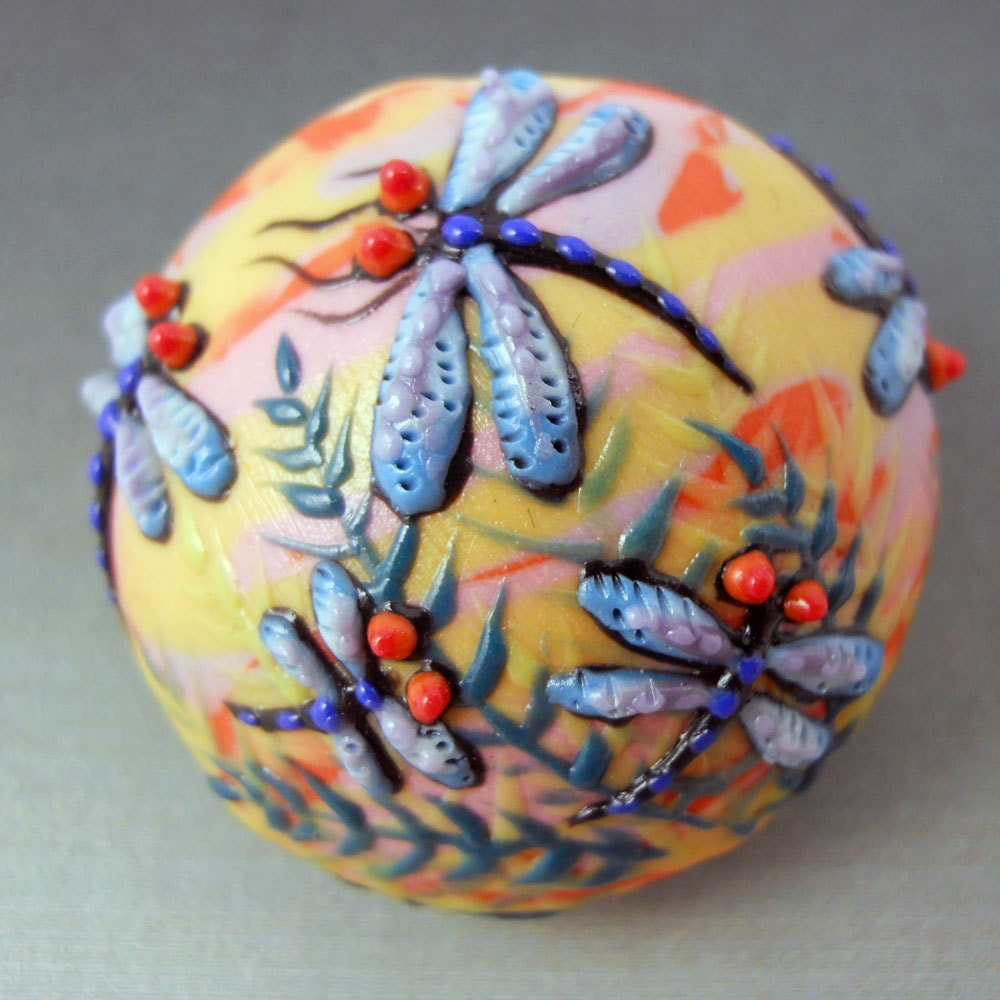 Dragonfly Focal Bead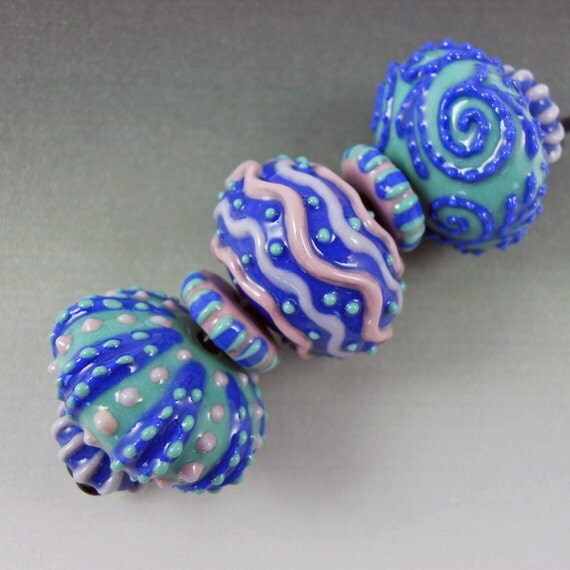 Bold Colors Bead Set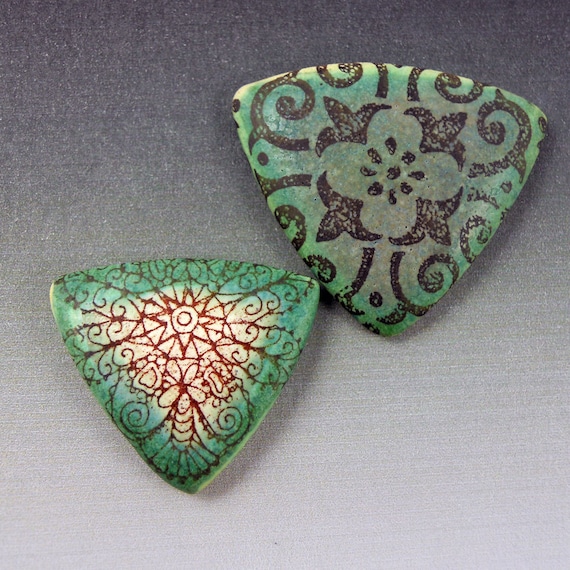 Triangle Porcelain Cabochons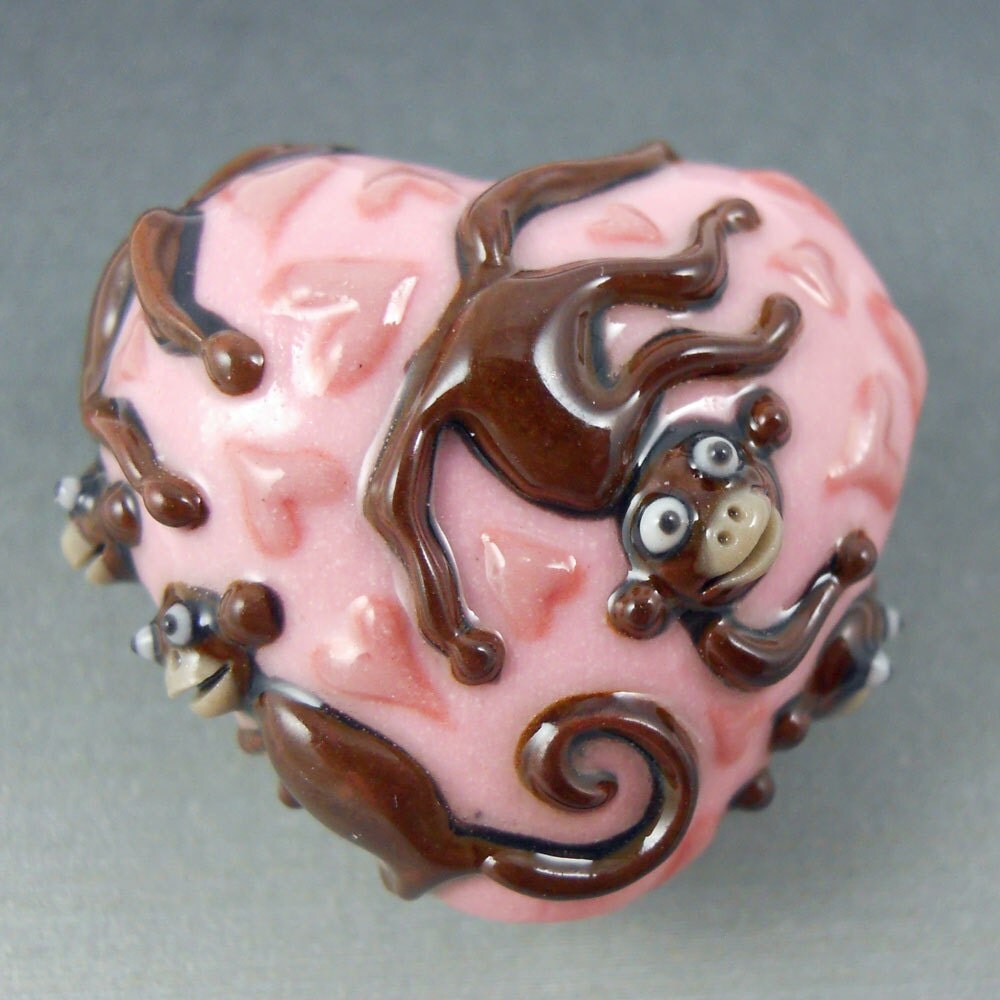 Monkey Heart Bead
.¸.•´¸.•*´¨) ¸.•*¨)
(¸.•´ (¸.•` ♥
Click
HERE
to visit

Joan's

Etsy Shop
and see more of her Wonderful Porcelain Art Beads!
.¸.•´¸.•*´¨) ¸.•*¨)
(¸.•´ (¸.•` ♥
Thank you for stopping by for my Etsy Finds Friday post!!
Please stay tuned for next Friday's Find... It could be YOU! :) Happy Friday!!
~Trina