It's Treasury Tuesday, and Gerry from Gourmet Felted included my Two Little Seals Reading a Book in this wonderful Treasury! There are some fun items here, great shops... I hope you'll visit them all.
Thank you Gerry! Gerry's shop is Gourmet Felted and her work is fantastic! Here are a few of my favorite pieces from her shop and you can visit her HERE to see more of her wonderful Needle Felted Custom Pet Portraits.
Custom Handmade Felted Dog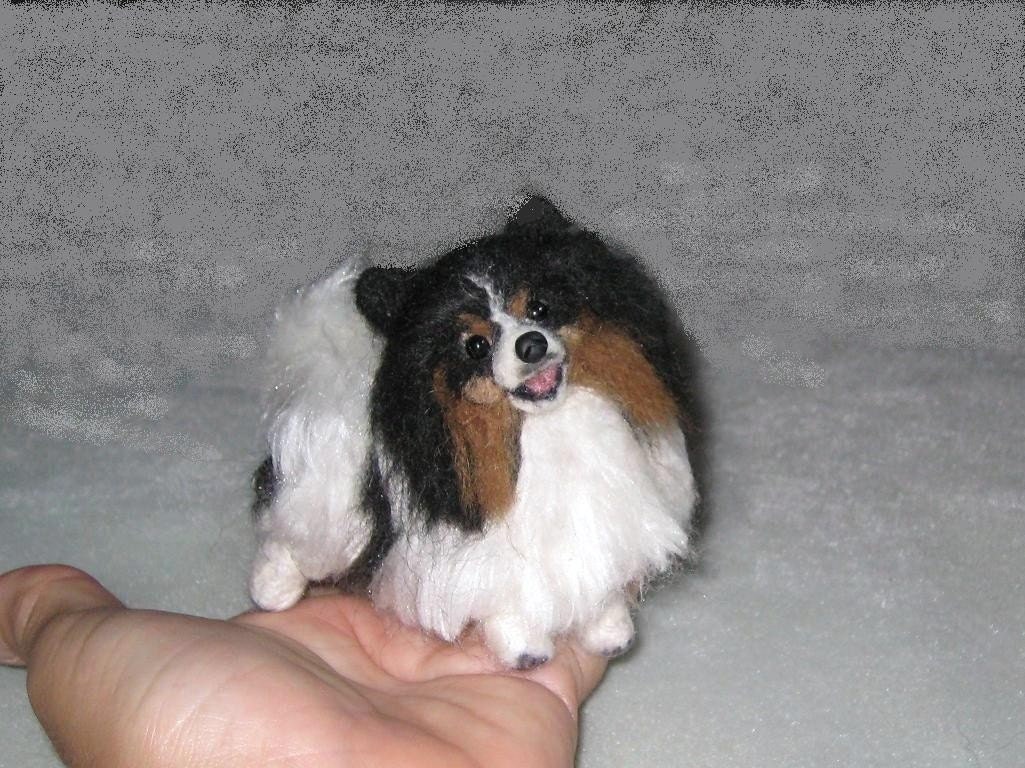 Needle Felted Dog
Custom Miniature Pet Portrait
Thank you so much for visiting today!!! Wishing you a great day!!