It's Spring, Yay! I was browsing Etsy and I found so many adorable spring inspired creations! I'm sharing a few with you here today. Be sure to visit each of these great shops to see more of their beautiful items. Enjoy!
Isn't this a sweet little lamb!?!
by: Sheila of Sew Faithful
I love the long hair on this darling little Girl Bead!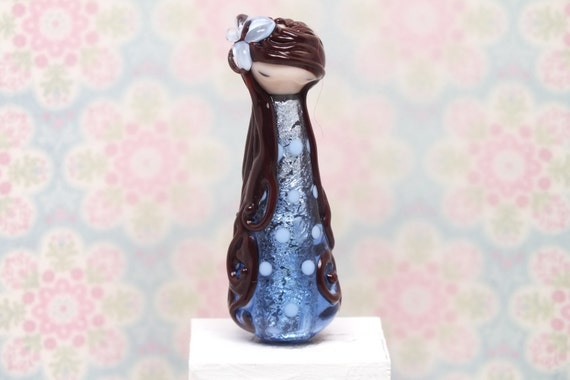 Lost Girl Doll Bead
by: Sally Sutherland of Soul Silver
Katya Trischuck's Oil Paintings are wonderful!!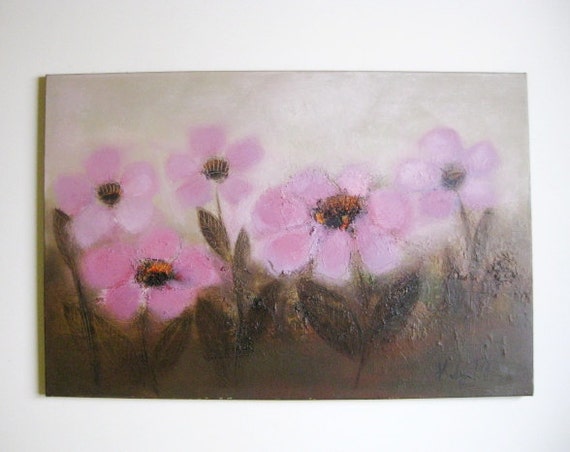 I love this Cherry Blossom Ring!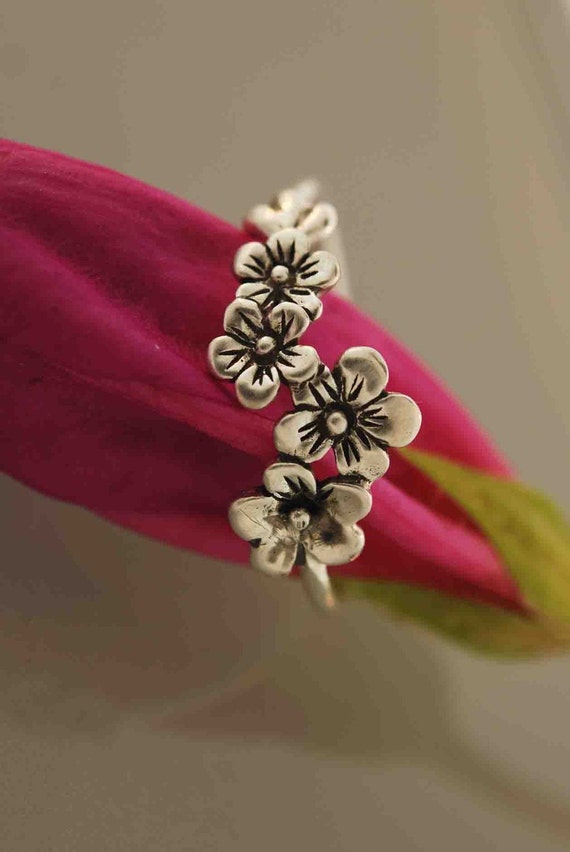 by Teri Westerman of Teri Lee Jewelry
Such pretty Pansies and butterflies on this bracelet!!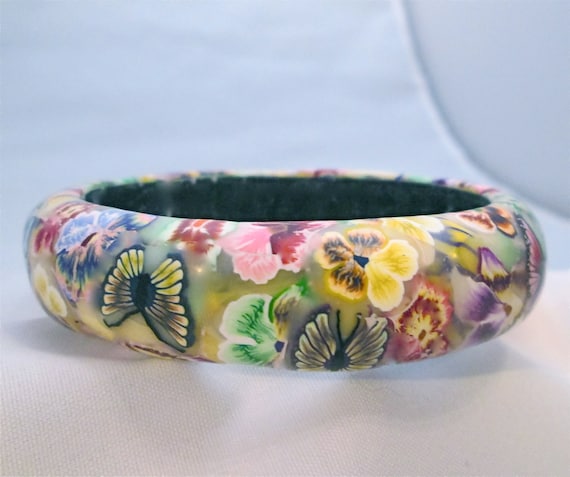 by: Deb Hart of Renaissance Gal of San Antonio
(¸.•´ (¸.•` ♥
Thank you for stopping by for my Etsy Finds Friday post!!
Please stay tuned for next Friday's Find... It could be YOU! :) Happy Friday!!
~Trina