My Dragonfly Box has been featured in this Awesome Treasury curated by
Di Dial of Sassy Sparkles!
In thanks for being included in this fun treasury, below I've featured a beautiful Dichroic Fused Necklace by Di Dial of Sassy Sparkles, and hope you'll take a minute to visit her Etsy Shop. You can also click on each of the featured dragonfly pictures to see more about the artists featured in the treasury. Enjoy!
Fused Dichroic Glass Necklace
Rainbow Turquoise Blue Tear Drop P246
By: Di Dial of Sassy's Sparkles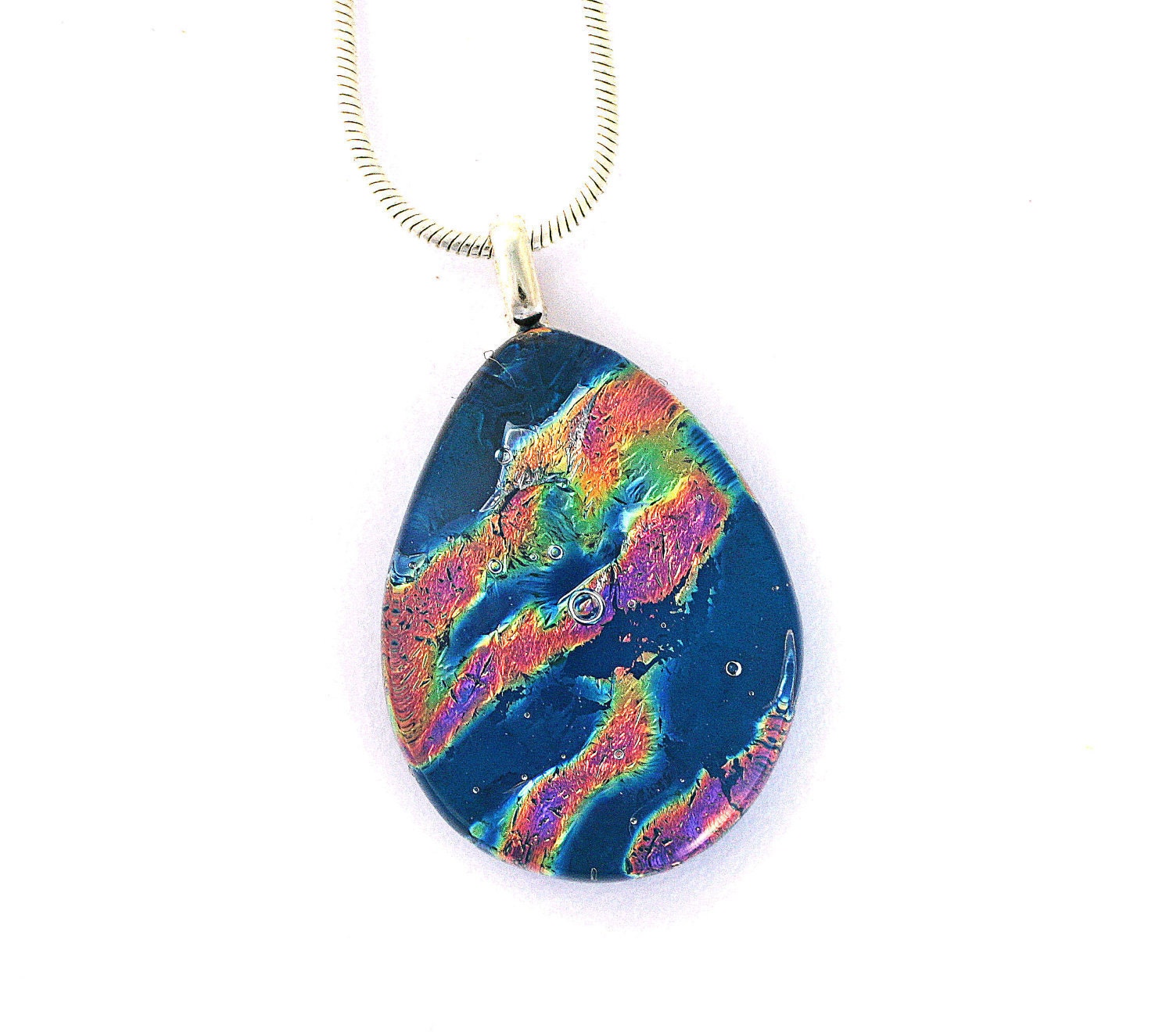 .¸.•´¸.•*´¨) ¸.•*¨)
(¸.•´ (¸.•` ♥
Click
HERE
to visit Sassy's Sparkles
and see more of Di's beautiful jewelry!
(¸.•´ (¸.•` ♥
Thanks so much for visiting today! Wishing you a great day!