It's *

♥

*

Etsy Finds Friday*♥

*
Beautiful Metal Art Jewelry
Created by:

In the Artist's Own Words:
I am an artist making a living doing what I love! I am so grateful that there are people who appreciate handmade, one of a kind jewelry. Without you, I couldn't afford to create. I studied all forms of art in college & continue to take classes to learn new techniques. I am always looking to improve myself as a designer. I pride myself on creating pieces that are new, cutting edge, and never seen before. My goal is create and inspire beauty.
Emerald Green Labradorite ~ Smokey Bronze Patina
Metal Art Pendant Necklace
Apatite and Copper Metal Art Ring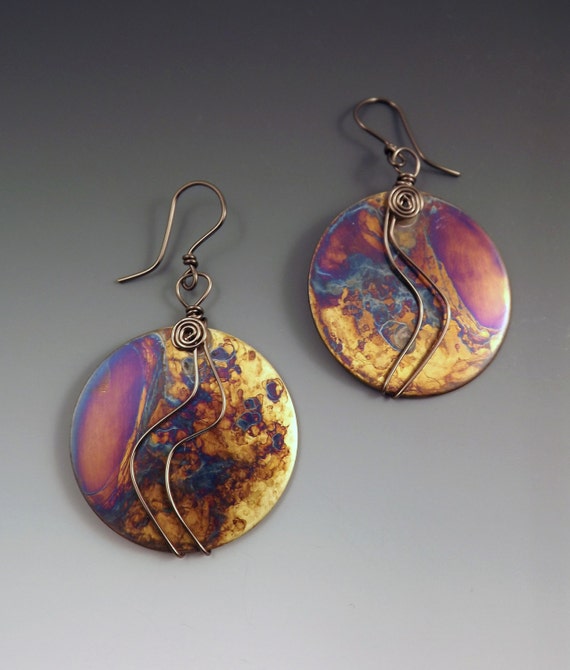 Blue Purple Patina
One of a Kind Brass Disc Earrings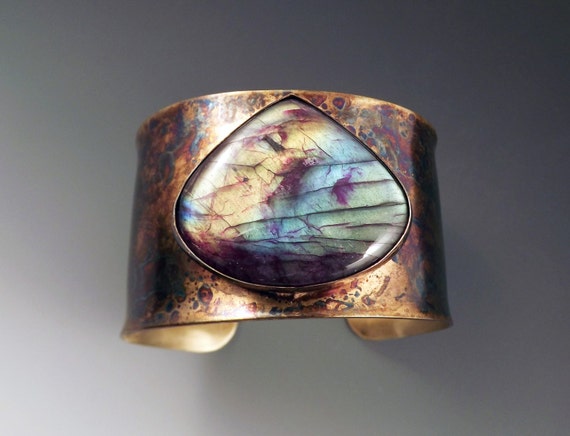 (¸.•´ (¸.•` ♥
Click HERE to visit Patti's Etsy Shop and see more of her beautiful Metal Art Jewelry!
(¸.•´ (¸.•` ♥
Thank you for stopping by for my Etsy Finds Friday post!!
Please stay tuned for next Friday's Find... It could be YOU! :) Happy Friday!!
~Trina