Inspired by a friend and fellow blogger, Sher from
Sher Hasting Designs, when she shared her wonderful Gingerbread designs on her blog, I created this adorable Gingerbread Couple! I imagined a magical holiday sort of feel to the topper. In keeping with that idea, I used white clay, with glitter mixed in, to create the base. It glistens like newly fallen snow, so pretty. A garland of holly leaves, berries, and little hearts decorate the edge of the base and two tiny candy canes sit right in the middle. The Gingerbread Man is wearing a top hat decorated with holly leaves and berries and the Gingerbread Girl is wearing a great big red bow and is holding holly in her hand.
Mica powder was used to make the holly leaves and berries shimmer. The sweet expressions on their faces show just how happy and festive they feel! Perfect for a winter wedding, a holiday party, or a gift for someone special... A keepsake to enjoy!
(¸.•´ (¸.•` ♥
So, thank you to Sher, for the inspiration! I have MANY favorites in Sher's shop, like this adorable Puppy and Kitty PDF Pattern: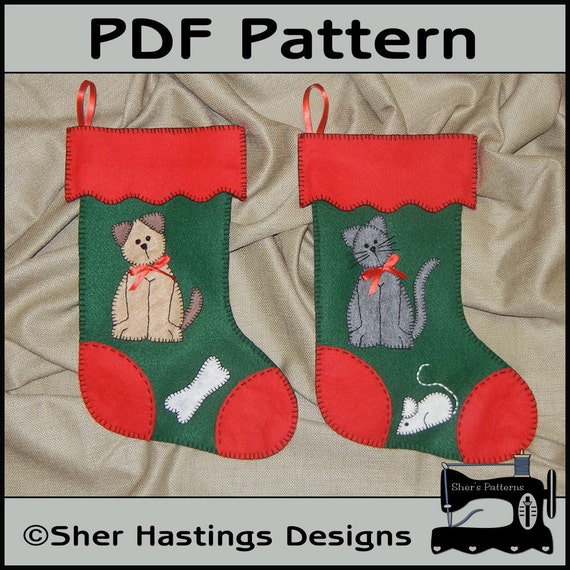 (¸.•´ (¸.•` ♥
Thank you for visiting today!
~Trina