It's Treasury Tuesday, and I want to thank all of the curators who have included me in their awesome treasuries!! Sharing a few here today... Click on the images to visit these great shops!
Thank you Jackie from
The Pleasant Pheasant, for including
my Swan Wedding Cake Topper!
Visit Jackie's shop, to see her beautiful work,
which includes the awesome Key Chain below...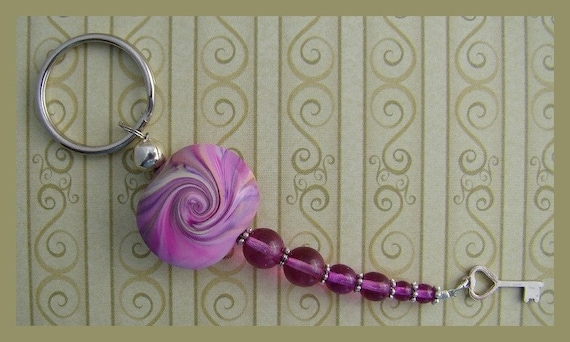 ♥•.¸¸.•´♥`•.¸¸.•´♥•.¸¸.•´♥`•.¸¸.•´♥•.¸¸.•´♥`•.¸¸.•´♥•.¸¸.•´♥`•.¸¸.•´♥•.¸¸.•´♥`•.¸¸.•´♥