It's *

♥

*

Etsy Finds Friday*♥

*
Polymer Clay Artwork
Created by:
I am amazed at the detail in these beautifully created miniature pieces!!
Such a creative and talented artist!
Here's what the Artist says:
There is nothing more delicious than hours lost in the pursuit of small creations. I sculpt and handcraft original and custom, creative, 1inch = 1foot scale dollhouse toys and fantasy pieces. Custom orders welcomed... fantasy, toys, fine art miniature replicas for serious collectors.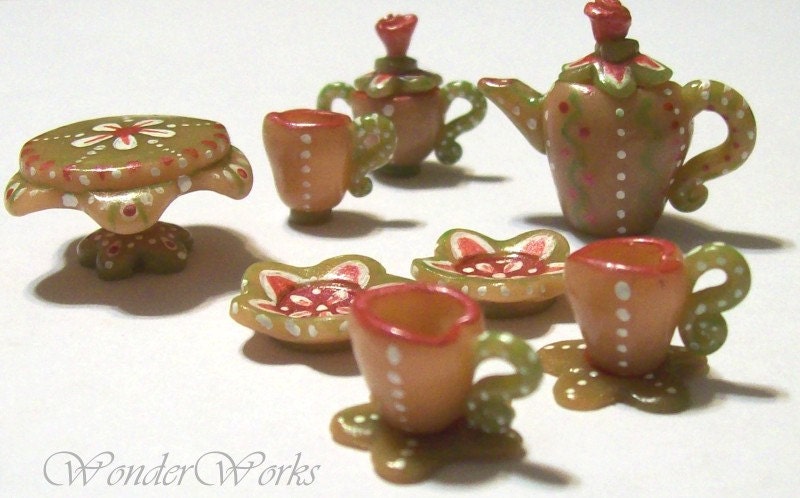 Wonderland Tea for Two ~ The Queen and Alice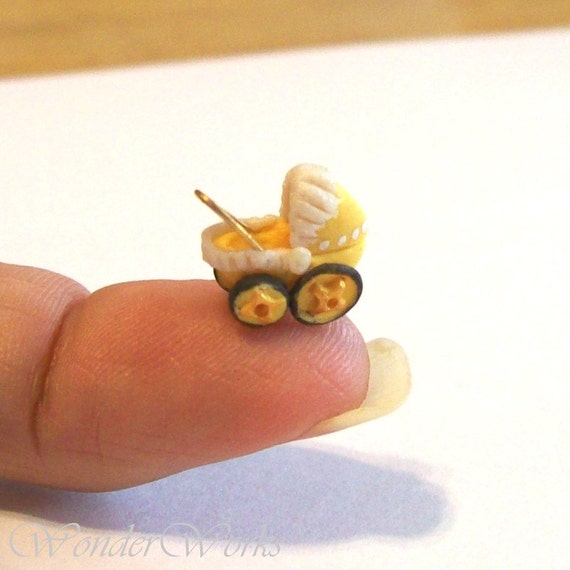 Micro Yellow Babydoll Buggy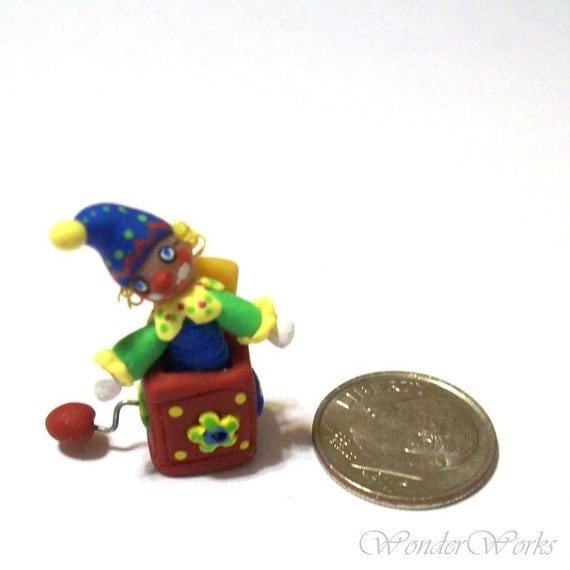 Jack-in-the-Box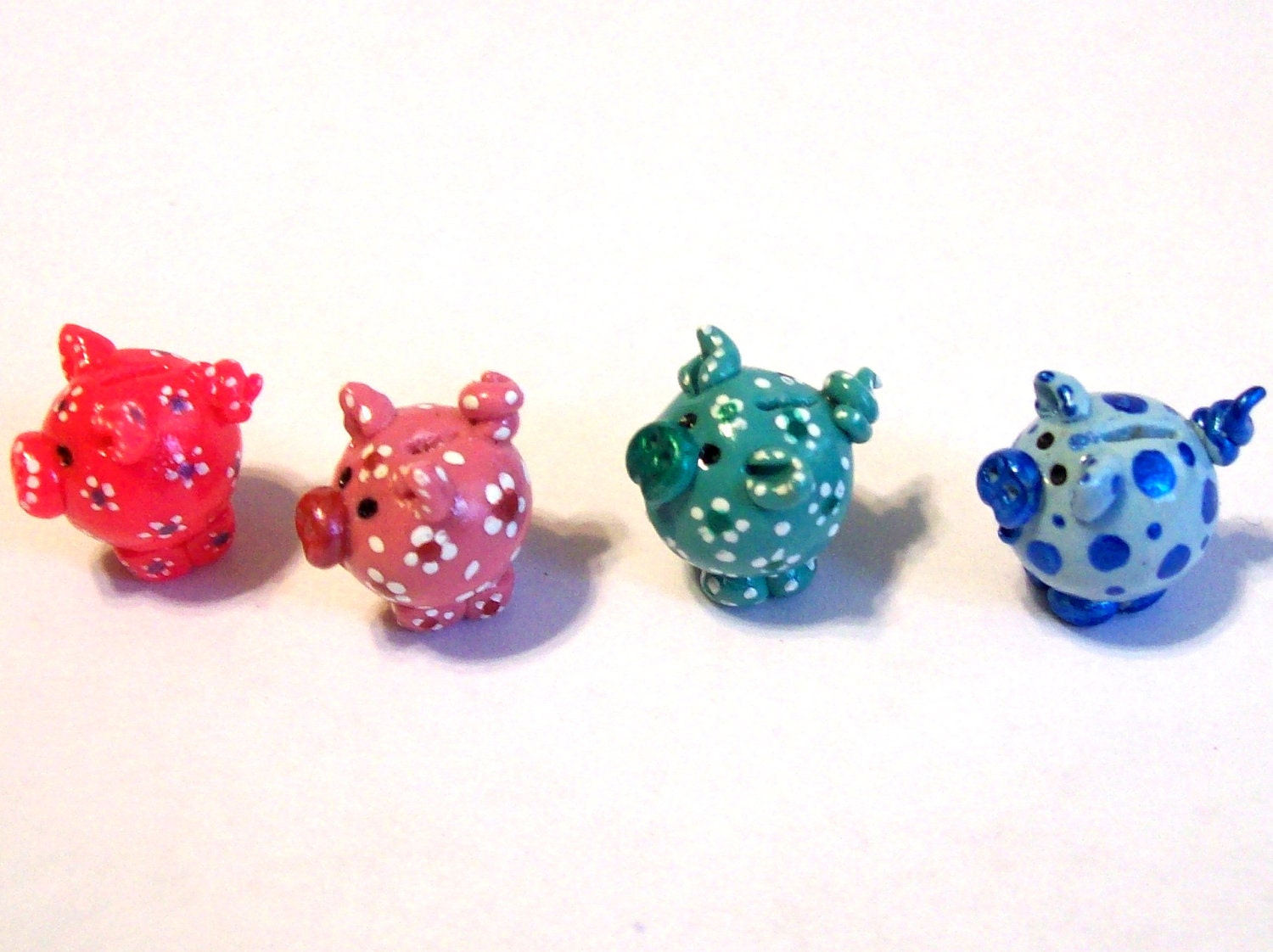 .¸.•´¸.•*´¨) ¸.•*¨)
(¸.•´ (¸.•` ♥
Thank you for stopping by for my Etsy Finds Friday post!!
Please stay tuned for next Friday's Find... It could be YOU! :) Happy Friday!!
~Trina