Today, for Etsy Finds Friday, I am featuring a few different fun finds! Browsing Etsy is so much fun, and I always see many wonderful things. Such fantastically talented artists!!!
Click on the images to visit each of these wonderful shops.
A bit a whimsy....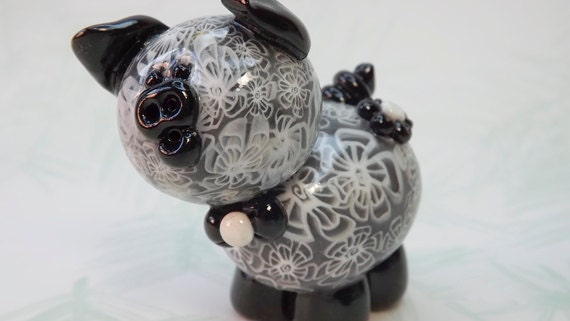 Lawrence T. Berry, Piglet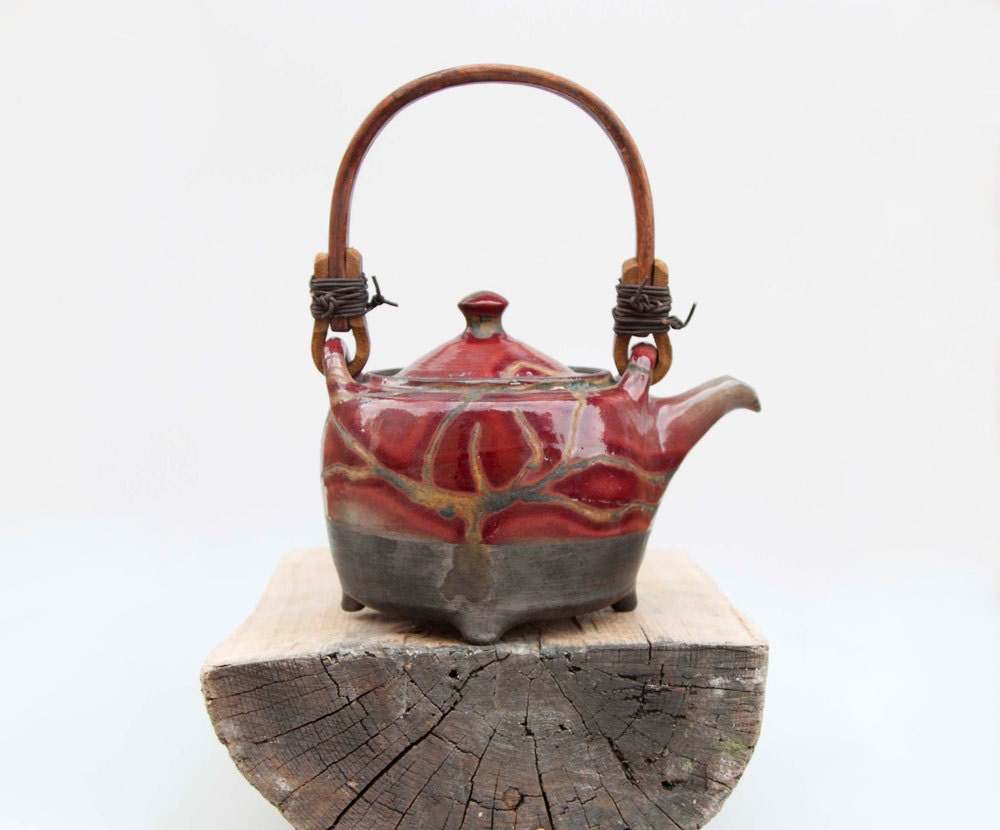 Red Glazed Ceramic Tea Pot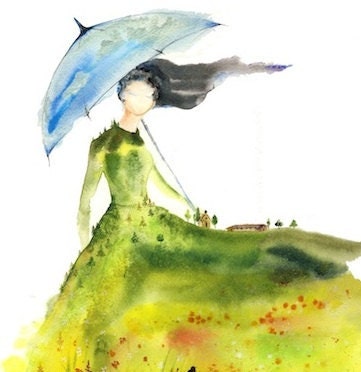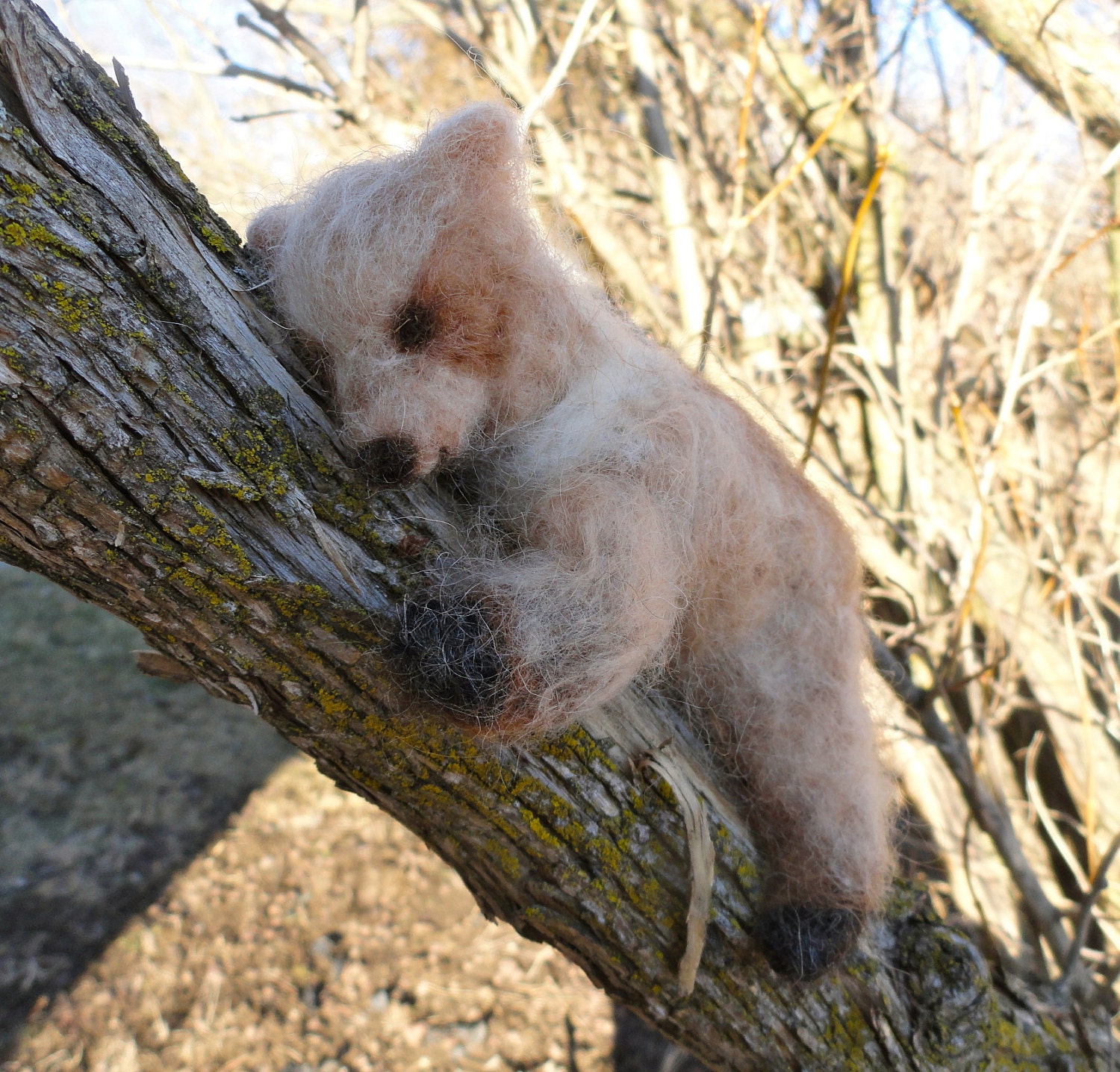 Wool Blonde Grizzly Bear Cup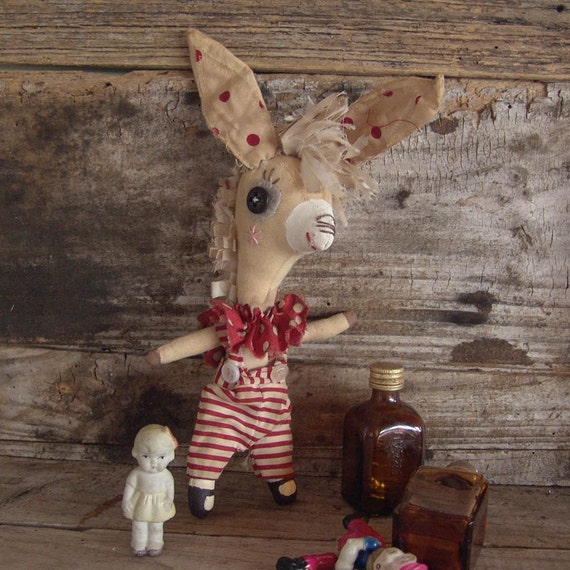 Whimsical Donkey, Cloth Primitive Doll
of Little Black Crow Studio
(¸.•´ (¸.•` ♥
Thank you for stopping by for my Etsy Finds Friday post!!
Please stay tuned for next Friday's Find... It could be YOU! :) Happy Friday!!
~Trina