It's *
♥
*
Etsy Finds Friday*
♥

*
Today I am featuring the
Incredible Polymer Clay Cane Work
Created by:
Ivy Koehn
of iKandiClay
It is my pleasure to feature Ivy Koehn's beautiful clay artwork today! I have admired her work since first seeing it! I love her use of color, texture and dimension in her pieces! Enjoy!
Ivy Koehn (pronounced 'cane') has been working with polymer clay since 1997. In addition to the kaleidoscope canework that she specializes in, she also enjoys creating beads and finished jewelry. She lives in Omaha, Nebraska along with her four beautiful children and a house full of half-finished clay projects.
Polymer Clay Dimensional Heart Focal Bead
With Two Matching Leaf Beads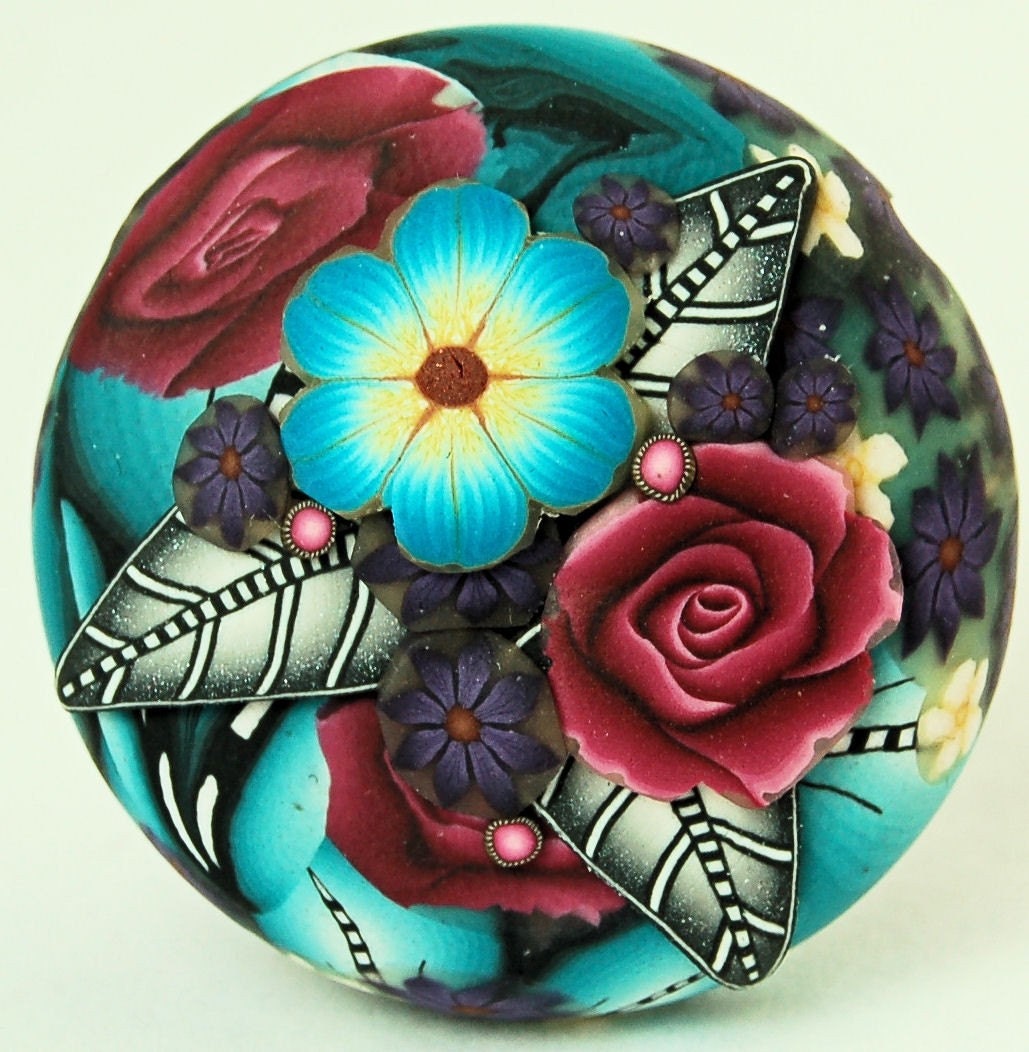 Polymer Clay Cane Slice Applique Circle Focal Bead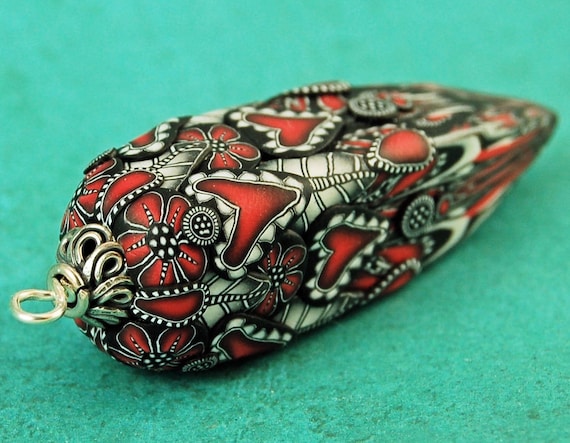 CLAYCICLE Polymer Clay Focal Bead/Pendant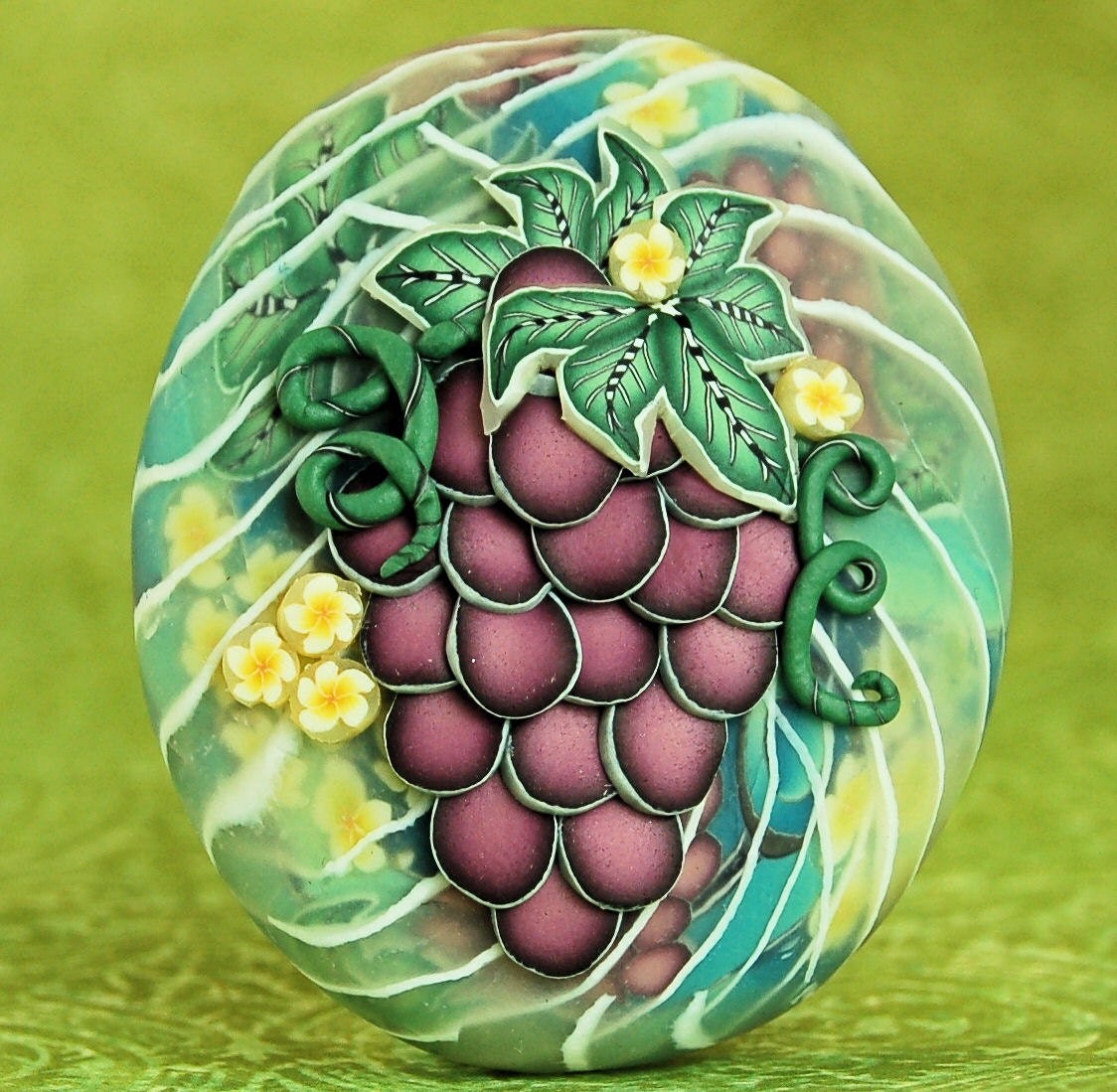 Polymer Clay Dimensional Cluster of Grapes Focal Bead
Miniature
Fabergé Egg Style Polymer Clay Focal Bead
.¸.•´¸.•*´¨) ¸.•*¨)
(¸.•´ (¸.•` ♥
Click
HERE
to visit Ivy's Etsy Shop and see more of her beautiful clay work! You can also visit her website at:
http://ikandiclay.com/
~ where, in addition to seeing more of Ivy's beads and canes, you'll also see her 'step by step' overview of how she makes a kaleidoscope cane! Awesome!
(¸.•´ (¸.•` ♥
Thank you for stopping by for my Etsy Finds Friday post!!
Please stay tuned for next Friday's Find... It could be YOU! :) Happy Friday!!
~Trina