It's *
♥
*
Etsy Finds Friday*
♥

*
Today I am featuring the
Beautiful Ceramic Artwork
by:
Tika Ceramics
About the Artist
Her name is Tika and she's from Slovenia, a beautiful little country in European Union.
Tika loves to create with different materials, though her favorite material is clay. She gets inspired from beautiful creations of nature and loves to spend her free time in the garden.
Sweet Little Dish With Flowers
Sweet little dishes for so many things- rings, spoons, soap, teabags, tacks or
or just sitting on that perfect spot looking pretty. Looking nice in collection.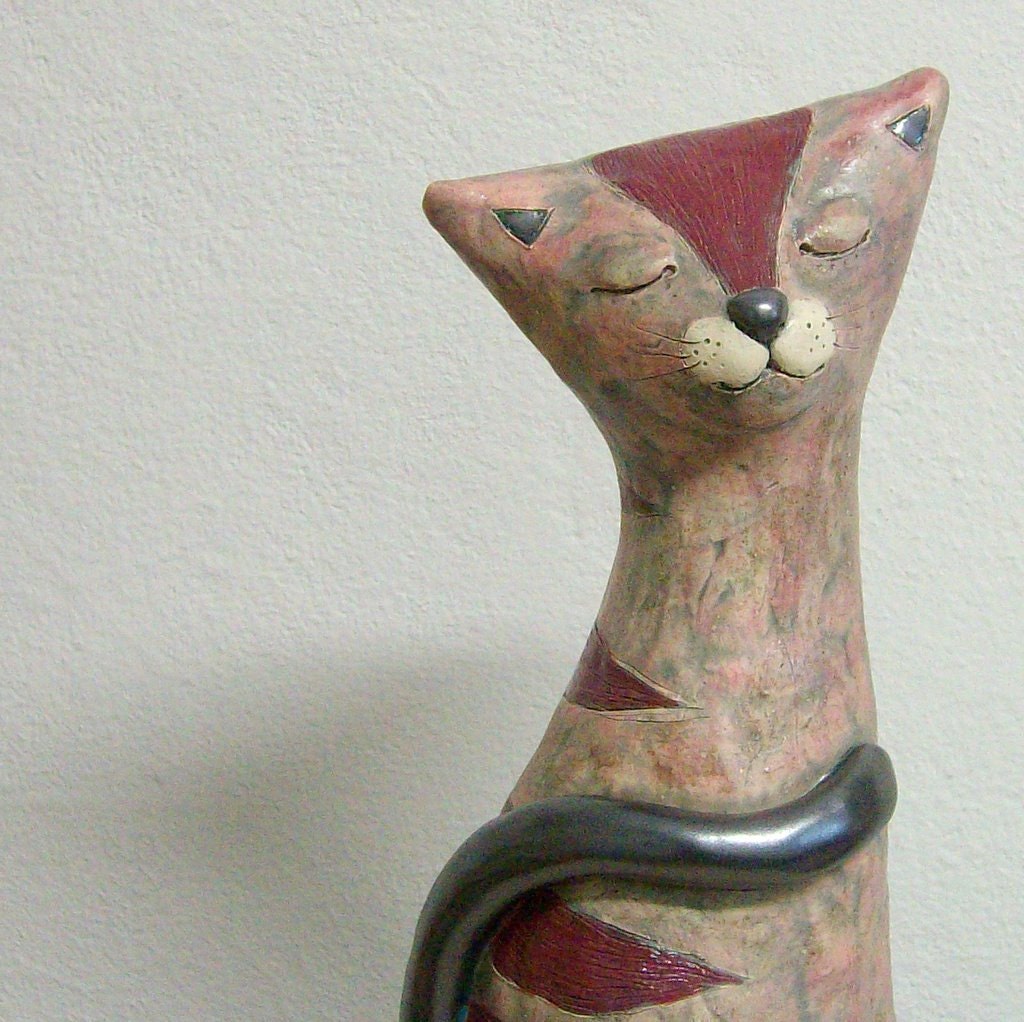 This cat sculpture has been hand sculpted from white clay. I have given the body a slightly curved, elegant shape. Coloured with underglaze colors and glazes. It is perfect for your garden or home.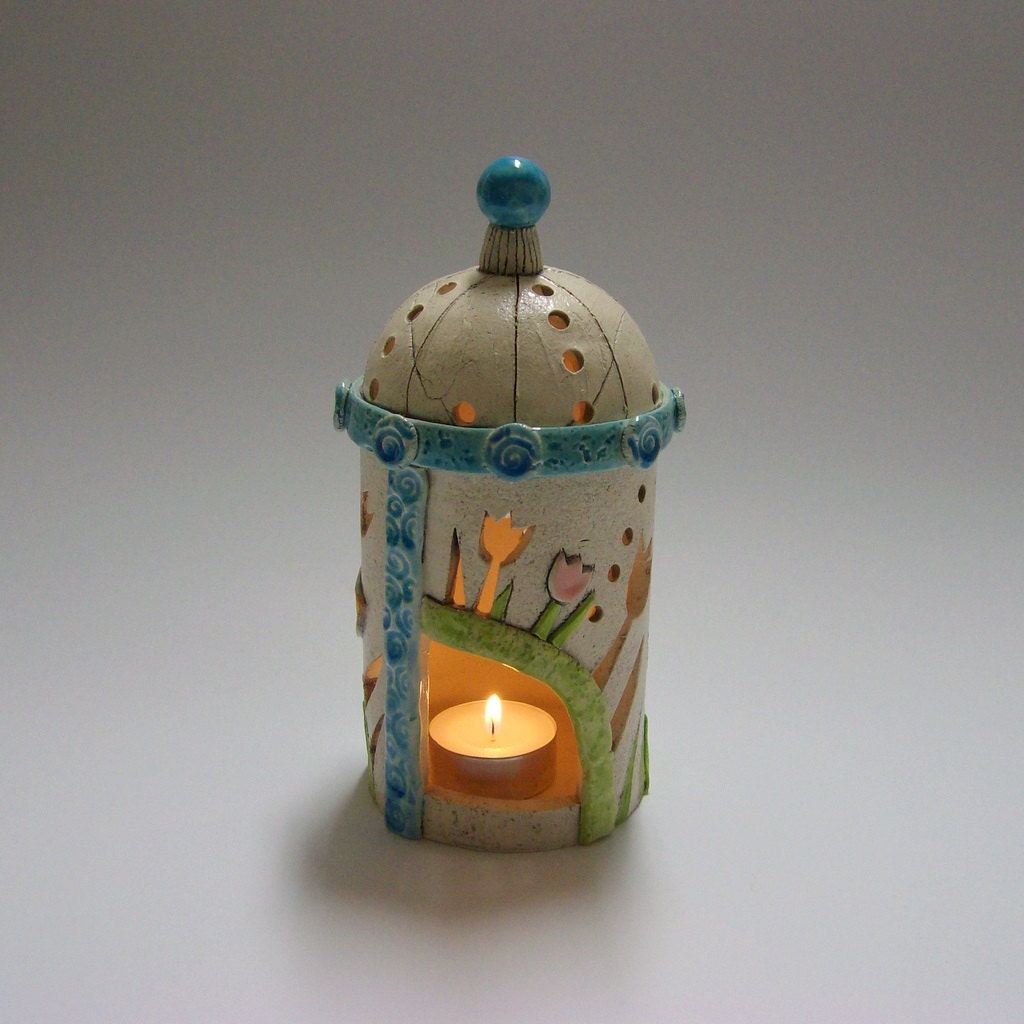 Holiday Time Lantern with Birds and Tulips
The Latern is great sculptural object to any room. The handmade relief and hand etched birds and tulips lends this piece a vintage feel. In winter, place a tea-light inside the house to light up it's windows, use it as a centerpiece or to decorate your house for the holidays. In spring, place it on an outside table where it can be used with a citronella candle.
.¸.•´¸.•*´¨) ¸.•*¨)
(¸.•´ (¸.•` ♥
Click
HERE
to visit Tika's Etsy Shop and see more of her wonderful Ceramic Artwork! You can also visit her beautiful blog at: http://www.tikaceramics.blogspot.com/
.¸.•´¸.•*´¨) ¸.•*¨)
(¸.•´ (¸.•` ♥
Thank you for stopping by for my Etsy Finds Friday post!!
Please stay tuned for next Friday's Find... It could be YOU! :) Happy Friday!!
~Trina